Williams Trading Launches Cloud 9 Novelties E-Learning Course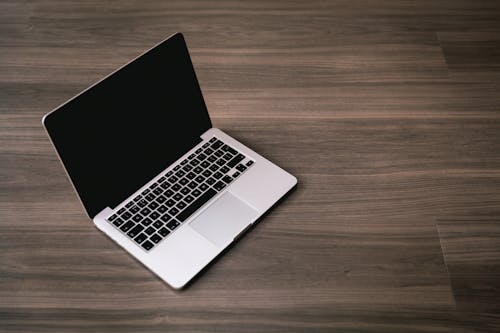 Williams Trading has rolled out a new e-learning course in support of Cloud 9 Novelties. (...)
Source: xbiz.com | 2019-09-02Read all
Related:
---
Rachel Cavalli Nabs MILF POTY Nom at 2019 Urban X Awards
Rachel Cavalli has received a nomination for MILF Performer of The Year at the 2019 Urban X Awards, set for this Sunday at the Globe Theater in Downtown Los Angeles....
Hustler Hollywood Opens Its 1st N.Y. Store
Hustler Hollywood has announced that its New York City boutique, located at 41 West 8th St., is open for business....
Orion Rolls Out Updated Remote-Controlled Suck-O-Mat
Orion Wholesale has rolled out an updated version of its hands-free masturbator, the Suck-O-Mat 1.1, now available with a remote control, car adapter and new transparent air tube and sleeve....
Williams Trading Offers New System Jo 'Christmas Promo Pack'
Williams Trading is offering System Jo's Christmas Promo Pack, available now. Featuring a festive Santa retail point-of-sale kit, the Promo Pack arrives just in time for the holidays. ...
AdXpansion Closes, JuicyAds Acquires Technology Assets
JuicyAds has acquired select underlying technology and other assets following the closure and liquidation of AdXpansion....
Op-Ed: 'Bareback' is Obsolete
It's time to evolve past exploiting outdated, illicit thrills that once surrounded condomless gay adult movies....
Popular today:
---