PinkCherry Inks Distro Deal With Blush Novelties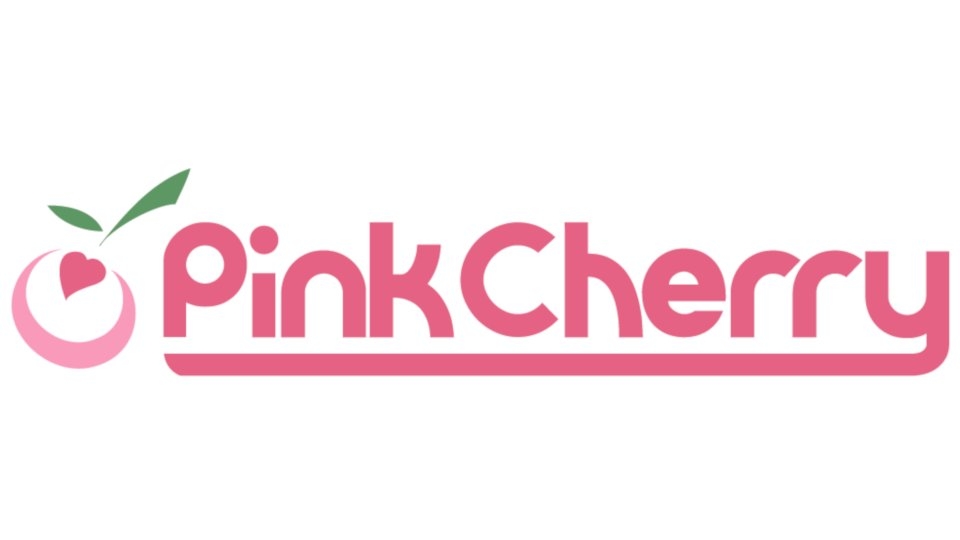 PinkCherry has announced its status as the newest authorized distributor of Blush Novelties products to consumers and wholesale customers. (...)
Source: xbiz.com | 2019-04-26Read all
Related:
---
TET Lingerie 'Thrilled' by 2020 XBIZ Awards Nomination
TET Lingerie picked up a nomination this week for the XBIZ 2020 Lingerie Collection of the Year Award. The company was nominated for their Inspired By Love collection....
Fleshlight Distribution Announces Wholesale Changes
Fleshlight Distribution has announced that it will now offer its full line of products to retailers and distributors....
Liberator Launches Incognito Kiss, Mustache Sex Wedges
Liberator Bedroom Adventure Gear announced today the release of two new sex wedges, part of the company's growing Incognito collection....
Sizzling Flicks
The XCritic Review Team has a mission. That mission is to steer you and your hard-earned cash toward porn that is worth owning, porn you will actually watch more than once or twice. That's where our Highly Recommended rating comes in to play. This is porn that we have no problem suggesting to friends and family when they want to add to their collections and we like to think that we'r...
Pornhub 'Devastated' by PayPal's Stance Against Sex Workers
Last week, Pornhub announced to members of their Model Program that PayPal had suddenly decided to stop payouts and that the content producers should arrange for alternative ways of receiving their funds....
Wearable ED Device Giddy Launches on Indiegogo
Giddy, the new wearable device for the treatment of erectile dysfunction, officially announced its nationwide product launch on Indiegogo....
Popular today:
---