Talent: Your XBIZ 2020 Hot Sheet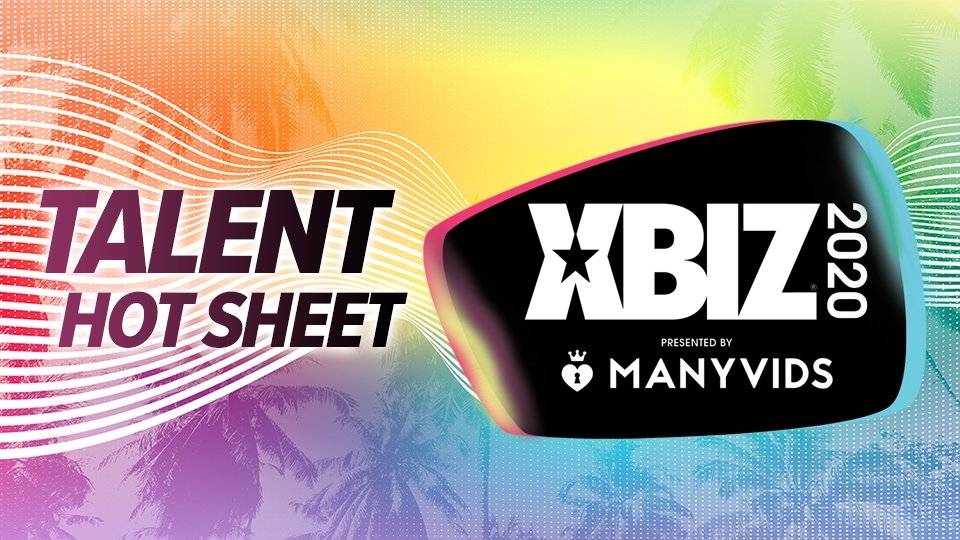 The 2020 XBIZ Show is set to kick off next week, welcoming all talent to the Andaz Hotel in West Hollywood for four days of action-packed networking and business-building opportunities. (...)
Source: xbiz.com | 2020-01-07Read all
Related:
---
New Witness: GirlsDoPorn Posted Her Video During Current Trial
A 23rd former model for the GirlsDoPorn site appeared yesterday in court at the civil fraud trial against the company and testified that a video she shot for them in August 2019 had been posted on September 10, several weeks after the San Diego trial had started....
Sneak Peek: Still 'Scared Stiff' With NakedSword's Sequel 'The Amityville Whore'
"As the story unfolds, so do the clothes!" Ahead of the holiday season, NakedSword Originals unmasked a teaser site for "Scared Stiff 2: The Amityville Whore."...
Pain Points in Payment: Reflecting on a Bumpy 2019
Every December, I like to take a moment to look back at how the year went. Let's just say 2019 saw its share of business aches and pains....
Twitter's New Terms of Service, Effective January, Reserves Right to Shadowban
Twitter, the one major social media platform that tolerates open sexual expression, and users who are sex workers, has unveiled a new set of Terms of Service effective January 1, 2020....
Karen Fisher Touts Paysite Contest With Exclusive Photoshoot Prize
Karen Fisher is holding a photoshoot contest in which one fan will get to pick the theme and wardrobe for the shoot and will retain exclusive ownership of the photos....
Jenevieve Hexxx Trumpets XBIZ Cam Awards Nom as Best Inked Clip Artist
Jenevieve Hexxx is trumpeting her 2019 XBIZ Awards nomination for Best Inked Clip Artist....
Popular today:
---