Takedown Piracy Offers Clip Store Copyright Enforcement Services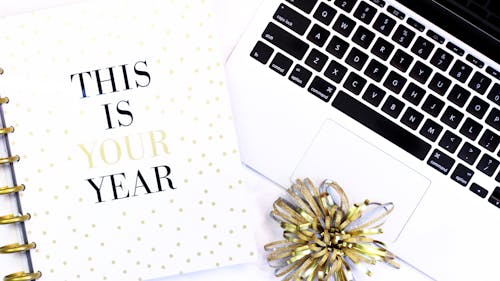 Takedown Piracy is now offering its digital fingerprinting service to clip stores to help protect their producers' content. (...)
Source: xbiz.com | 2020-01-06Read all
Related:
---
Meet Serene Siren
Our newest XCritic feature is video interviews and today we bring you another one! This time around, it is with Serene Siren. Clicking the image above will bring you to the first part of the interview or you can jump right to our gallery where you can see both parts 1&2, along with some tease sequences from her! The choice is yours! ...
Pineapple Support Secures U.S. Nonprofit Status
Pineapple Support has announced that it has secured 501(c) 3 nonprofit status in the U.S., nearly a year to the day from the organization's founding....
Design Studio Creates Dildos to Critique New York Building Boom
Design studio Wolfgang + Hite has unveiled an unusual critique of New York's high-end real estate boom: a series of bubblegum pink silicone dildos — and one butt plug — that mimic the Hudson Yards development project....
Maitland Ward Baxter Is a Lusty Landlord Collecting Rent for VR Bangers
Maitland Ward Baxter has some trouble collecting what's hers from a tenant with no rent money in VR Bangers' virtual reality scene, "Order of Termination."...
Cherie DeVille Stars in Latest UpCloseX Title
UpCloseX Studio has released its latest title, "Up Close and Personal BBC," featuring Cherie DeVille on the cover, available now on DVD and VOD. ...
xHamster Reveals What Your Phone Says About Your Sexual Preferences
With the arrival of the new iPhone, the xHamster Data Center checked in to see how iOS users might differ from their Android counterparts when it comes to adult content viewing habits....
Popular today:
---