Stormy Daniels Fronts ShopMACA Retail Site, Charity Campaign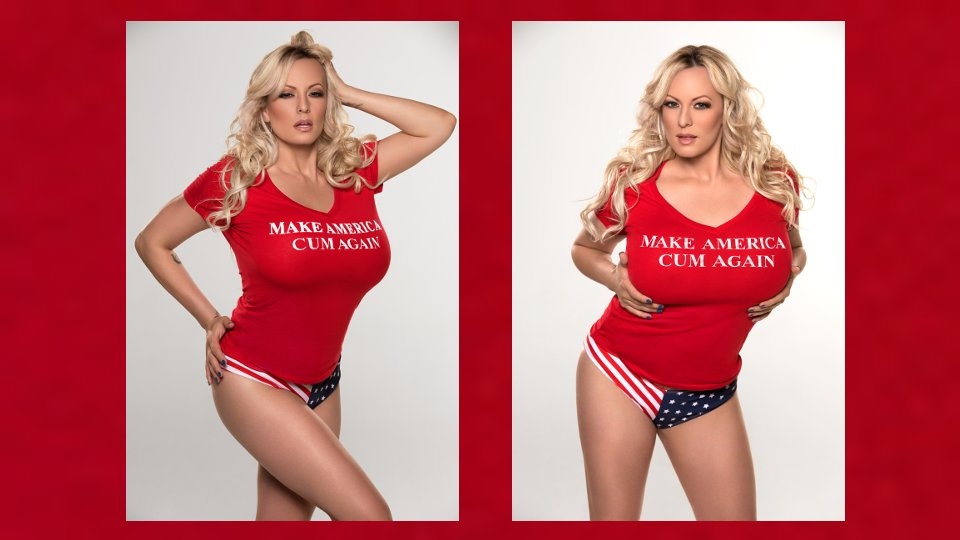 Stormy Daniels is the face — and body — of the newly launched adult retail website ShopMACA.com. The "MACA" acronym stands for "Make America Cum Again." (...)
Source: xbiz.com | 2019-11-08Read all
Related:
---
How to Deal With Social Anxiety From Camming
For socially anxious people, the fear of being judged or criticized can be overwhelming, so much so, that any social interaction can seem threatening....
Nikki Knightly, Small Hands Live Cherry Pimps Show Now Available Online
Nikki Knightly's recent live cam show on CherryPimps.com has now been archived for repeat viewing....
Reddit Shuts Down GirlsDoPorn Fan Subreddit
Following federal sex trafficking charges against the owner and three employees of GirlsDoPorn, Reddit has banned r/girlsdoporn, the fan subreddit devoted to the site....
Meet the Latest Trendsetters in Sexual Wellness
With only 13 states legally requiring sex-ed in schools — and none of it focused on pleasure — most people are left on their own to discover themselves sexually. Often that means learning from porn and masturbation, but without much understanding, shame is always part of the course....
Sex Magick Monday
Jenevieve Hexxx is back with another installment of her continuing series on sex magick! What does it do? How do you do it? What are the benefits and risks? Well, she gets into all of those things in this series. Click the image above to check out part 2 and if you haven't read part 1 yet, you can read that here. Let's take a journey into another realm with this lovely lady, shall we?...
Williams Trading Touts Full-Range Sale on 5 Product Lines
Williams Trading is touting a "December Stock-Up Sale" that goes into effect Saturday and runs through December 27 for the full line of products from Doc Johnson, Spartacus Leathers, Si Novelties, ID Lubricants and Maia Toys....
Popular today:
---