2020 XBIZ Exec Awards Pre-Nomination Period Opens Today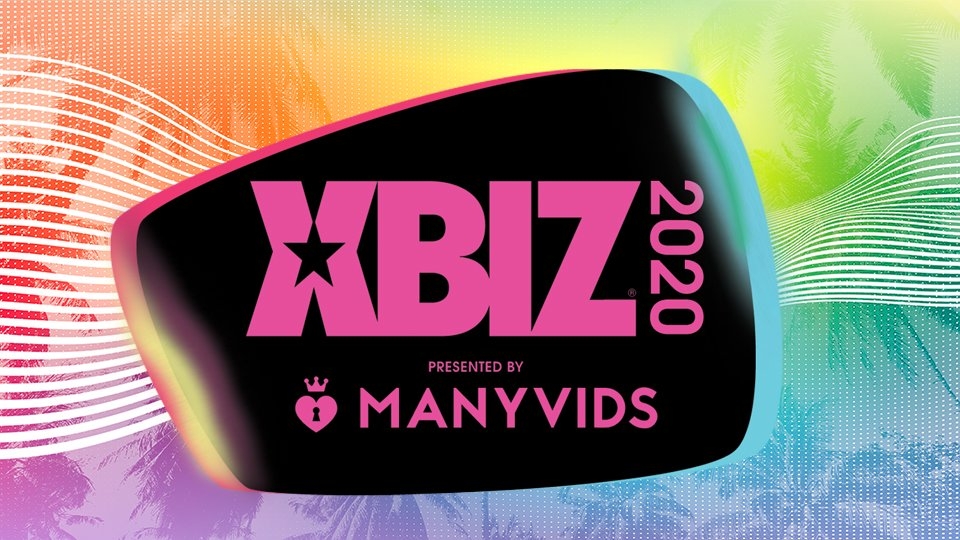 The pre-nomination period for the 2020 XBIZ Exec Awards has now opened, with XBIZ.net serving as the go-to destination for community members to nominate their most worthy peers. (...)
Source: xbiz.com | 2019-10-07Read all
Related:
---
Cory Kane, Thyle Knoxx Make Love for CockyBoys.com
Fellow Canadians Cory Kane and Thyle Knoxx pair up for the first time in a new hookup now in digital release on CockyBoys.com....
Sex.cam Launches XBIZ Miami Twitter Promo
The Sex.cam model support team is heading to XBIZ Miami to turn up the heat and make one lucky person $1,000 richer through its exclusive Twitter raffle open to all models attending the event....
Orion Unveils New Svenjoyment Men's Underwear Collection
Orion Wholesale is now offering the men's Svenjoyment underwear line, which touts attractive pieces fashioned from quality materials at affordable prices. ...
XCritic Interview: Crystal Rush
At 5'3 and 113 pounds, Crystal Rush is a girl who proves that big things come in small packages—in more ways than one! The petite beauty became an international sensation ever since her debut shoot in Russia, and she's showing no signs of stopping anytime soon.  The way she carries herself makes her an exotic, mysterious performer who just leaves...
Zuzana Designs Expands Development Team
Zuzana Designs has boosted its development team with the addition of five seasoned software developers and programmers as well as a new programming manager, Lee Jones....
Amberly Rothfield to Talk Money, Marketing on Periscope Show 'Casey@Night'
Author and sexpert Amberly Rothfield will guest on a new episode of "Casey@Night" on Periscope, which drops today....
Popular today:
---