Rubber Doll Headlines Larry Flynt's Hustler Club Vegas This Week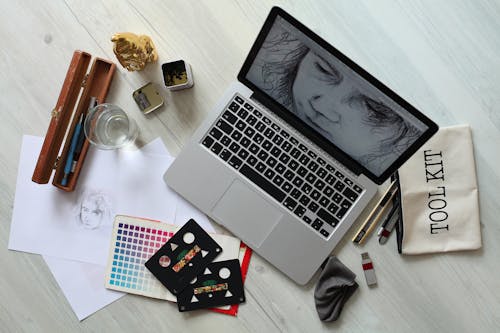 Fetish model Rubber Doll is headlining this week at Larry Flynt's Hustler Club Las Vegas. (...)
Source: xbiz.com | 2020-01-06Read all
Related:
---
Mashable Profiles Social Media Star 'Pornhub Aria'
The social media manager behind Pornhub's famously vibrant Twitter and Instagram handles has earned a profile on Mashable.com....
Liberator Launches Incognito Kiss, Mustache Sex Wedges
Liberator Bedroom Adventure Gear announced today the release of two new sex wedges, part of the company's growing Incognito collection....
#MovieMonday: I Am Angela
As most of our long-time readers know, we watch a lot of porn around here. I mean a lot. So, it's pretty rare that many titles will generate the kind of buzz that literally has everyone on the team super excited and wanting to talk about it non-stop. It happens maybe once or twice each year as the big studios release the titles they are hoping will sweep the award shows and get not on...
Kenzie Taylor Inks Pact With Tanya Tate's Star Factory PR
Kenzie Taylor has inked with Tanya Tate's Star Factory PR for publicity and marketing services....
Instagram Policy Team Meets With APAG, Listens to Adult Performers' Concerns
Representatives from the Adult Performers Actors Guild (APAG), a federally recognized union, met today with top-level Instagram Public Policy executives at Facebook headquarters in the Bay Area to discuss a number of issues concerning adult performers who are active in the world's leading image-based social network....
Online Censorship Gains Momentum With Instagram's New Policy
"Reduce, remove, inform" is the name of the game over at Facebook and as of yesterday, they've rolled out more policy designed to ensure that the content they recommend to people "is both safe and appropriate for the community," as per their company newsroom....
Popular today:
---