Dakota Skye to Appear at Exxxotica Portland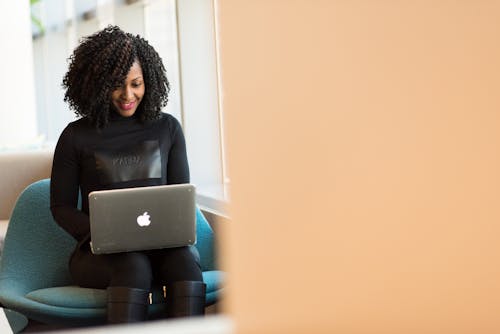 Adult performer Dakota Skye will be appearing at Exxxotica Portland on June 7, 8 and 9. (...)
Source: xbiz.com | 2019-05-25Read all
Related:
---
Start a New Stash Pile
  Did you get caught up in the holiday craziness and forget to grab yourself some new porn to ring the new year in with? Fear not, our sponsors have been pumping out brand new titles for you to start a whole new stash pile with. We might not have gotten around to reviewing these titles just yet but we've been doing this for a long time and have faith in the content they produ...
Pulse Distribution Congratulates Studios Nominated for 2020 XBIZ Awards
Pulse Distribution is tipping its hat to a broad selection of nearly 30 studios on its roster that have earned 2020 XBIZ Awards nominations....
Ava Carter of Moonlite BunnyRanch Releases New 'Wonderland' Music Video
Dennis Hof's World Famous Moonlite BunnyRanch has released a new music video, written and performed by legal sex worker Ava Crater. ...
Charities Turn Away Fundraiser Proceeds From VR Bangers
VR Bangers has offered an update to its outreach efforts for American veterans and 2019's "Support Our Heroes" promotional campaign, revealing a troubling societal undercurrent that not only harms those people who need help but also harms those who step up to provide that help....
Mutantmo Takes in I Am Riley
XCritic was fortunate enough to work in conjunction directly with Evil Angel when it came time to launch the newest, and final chapter in the "I AM" series helmed by Evil Chris. We launched the extended trailer and Don Juan DeMarko gave up an entire night of sleep as he binge watched all five scenes of this massive production just to review it for us. While Don was staying up all nigh...
Aaron Reese Crowned Noir Male's May 2019 'Man of the Month'
Aaron Reese is the May 2019 "Man of the Month" for interracial all-male label Noir Male....
Popular today:
---