Nathaniel Hodder-Shipp to Train for EDSE Sex-Ed Certification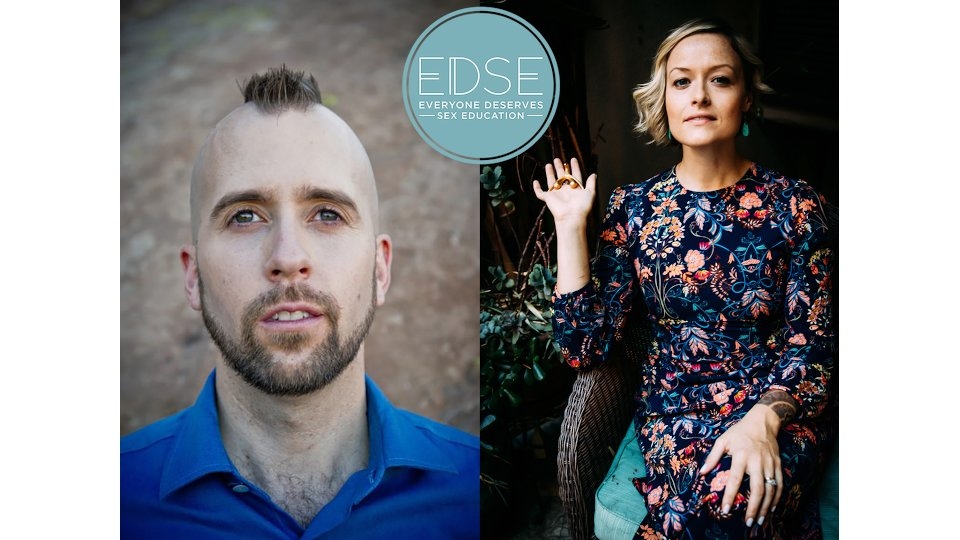 Trauma and addiction specialist Nathaniel Hodder-Shipp has been invited to train attendees at Everyone Deserves Sex-Ed (EDSE)'s upcoming 25-hour sex educator certification program. The program is scheduled for November 9-10 and 16-17 in Los Angeles. (...)
Source: xbiz.com | 2019-10-28Read all
Related:
---
China Moves Beyond Face Scans for Porn, Mandates ID for Phone, SIM Card Purchases
While porn fans and privacy advocates in the free world decry authoritarian "age verification" schemes that mandate facial recognition scans for consumers seeking to access adult entertainment online, a new Chinese law has gone into effect that requires all purchasers of cell phones, services and SIM cards to prove their identity by having their faces scanned....
Jewels Jade Dominates in MILF VR's 'No Job Too Big'
Jewels Jade is featured in MILF VR's newest virtual reality scene, "No Job Too Big."...
20th Annual Cybersocket Web Awards Nominees Announced
The 2019 Cybersocket Web Awards has announced the nominees for its milestone 20th anniversary ceremony....
Meet Linzee Ryder
Let's meet one of the newest starlets on the scene, Miss Linzee Ryder. Join Don Juan and Linzee as they discuss marital breakups, moving, on, slinging shots, stripping, modeling and getting into the adult film industry. She may be new to porn but as you'll read in this interview, she's definitely no babe in the woods. From Detroit to Hollywood, she honed her marketing skills long befo...
Liberator Adds Jeff Montgomery to International Marketing Team
Liberator Bedroom Adventure Gear has hired Jeff Montgomery as its international marketing manager....
Silvia Saige, Lila Hart Bring Comedy, Feature Dancing to Nashville's Déjà vu
Adult performer Silvia Saige and "little person comedian" Lila Hart will be offering a stand-up/feature dancing bill this weekend at at Déjà vu Gentlemen's Club in Nashville, Tenn....
Popular today:
---