Alex Jett Sits Takes a Seat in the Director's Chair for Team Skeet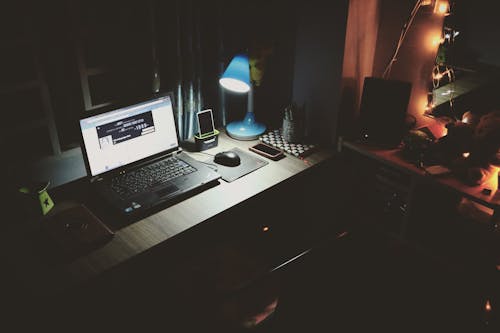 Alex Jett has crossed from performing to the director's chair, fulfilling a career wish when he began directing scenes last month for Team Skeet. (...)
Source: xbiz.com | 2019-11-04Read all
Related:
---
Karen Fisher Stars in New Gangbang, Scored Urban X Nom
"Ultimate MILF" Karen Fisher recently starred in a the HardArt title, "Gangbang Girl 3."...
XCritic Interview: Christiana Cinn Pt. 2
Don Juan DeMarko once again sat down with the lovely Christiana Cinn to delve further into her psyche. In Part 1 of this interview, they discussed her always expanding roles within the industry, bondage, and more. This time around the interview kind of gets thrown out the window as they discuss more personal matters and share some stories, bonding moments put to paper if you will. I d...
Trouble Films Re-Releases Bella Vendetta DVD Compilation
Trouble Films has announced the re-release of Bella Vendetta's "The Adventures of Bella and Morgan."...
Be A Bimbo Debuts 'Bimbo Nation' 4th of July Line
Fashion label Be A Bimbo has rolled out a new 4th of July collection called "Bimbo Nation," available now in time for the upcoming holiday. ...
Silk Domination for Fun (and Money)
I'm often asked, "What is a silk domme?" I don't have the perfect elevator speech answer for this yet; it means so many different things to me....
Brad Knight Launches New SlobberGirls.com Site
Adult performer Brad Knight has announced today the launch of his new site, SlobberGirls.com, featuring top-level female talent such as Riley Reid, Alina Lopez, A.J. Applegate and others....
Popular today:
---