Ireland's AV Mandate on Hold, Minister Cites 'Technical Difficulties'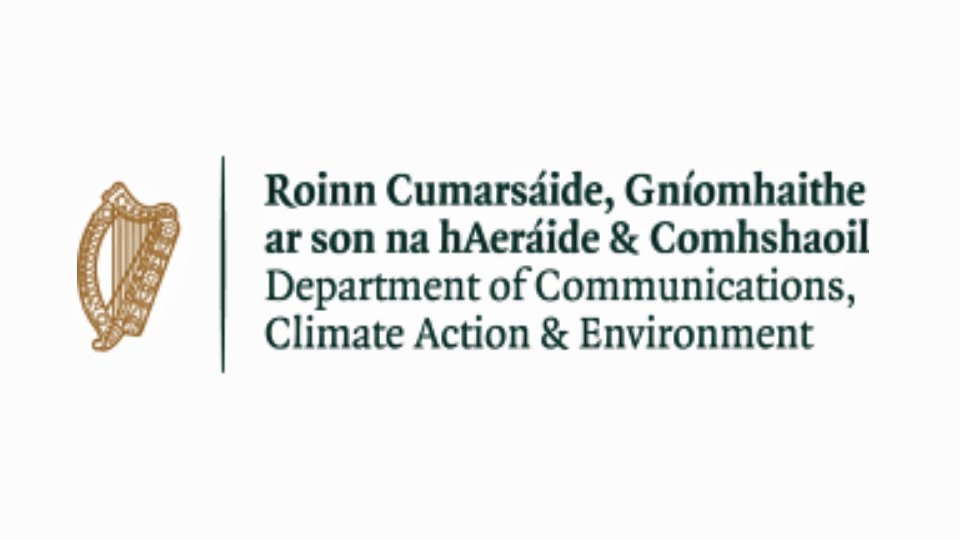 Ireland's Communications Minister Richard Bruton has shelved an initiative to introduce age restrictions on porn access in a proposed online safety bill. (...)
Source: xbiz.com | 2019-09-16Read all
Related:
---
MetArt Celebrates Its 20-Year Anniversary
Renowned glamour site MetArt, whose movies and sister brand SexArt have scored numerous awards for their high-end erotic fare, has announced its 20-year anniversary celebration with a unique archival look at decades of classic content....
Industry Voting Ends Tomorrow for 2019 XBIZ Europa Awards
Industry voting for the 2010 XBIZ Europa Awards ends Wednesday, August 26 at midnight (PDT)....
ManyVids Launches Bella French Foundation
ManyVids CEO and Co-founder Bella French has announced the launch of the Bella French Foundation as an avenue for fighting retrograde and outdated societal ideas about sex work and sex workers....
Girlfriends Films Rolls Out 'Women Seeking Women 167'
Girlfriends Films is rolling out the 167th installment of its flagship series "Women Seeking Women."...
Snapchat Takeover: Maddy O'Reilly
While some people will spend their day trying to catch a Leprechaun to get his gold, others will start out with kegs and eggs. For other's, it's all about green beer along with some corned beef and cabbage. All worthwhile endeavors for sure but here at XCritic we approach St. Patrick's Day differently, rather than heading out to see pipes and drums bands, we like to kick back with a c...
How can We Make Sex Talk Easier?
Have you ever played the word game, Taboo? The idea is that you have to get your teammates to guess a word that's written on your card....
Popular today:
---