Lili Debuts New Lesbian Massage Scene With Krystal Davis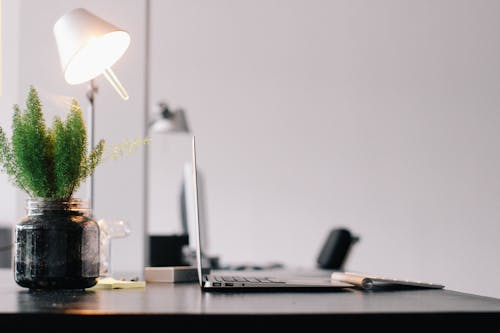 Adult performer Lili has released her latest G/G scene, "Lesbian Massage Seduction," co-starring Krystal Davis. (...)
Source: xbiz.com | 2020-01-07Read all
Related:
---
XLoveCam.com Becomes Newest ASACP Title Sponsor
The Association of Sites Advocating Child Protection (ASACP) has announced that XLoveCam.com has become its newest Title Sponsor and the newest cam company to step up to an industry leadership role with the organization....
Anti-Porn Crusaders Shame CVS Into 'Protecting' Customers From Sports Illustrated
An anti-porn advocacy lobby known for spreading misinformation about the adult industry is claiming it has successfully convinced retail giant CVS to remove the "Swimsuit Issue" of Sports Illustrated from checkout areas and promotional displays. ...
2019 XRCO Awards Show June 27th
It's almost time, everyone! Who will take home XRCO Awards for 2019? Who have the X-Rated Critics Organization members decided is the best of the best? We'll all find out on Thursday, June 27th as the industry gathers for the world's largest adult industry party! The red carpet will be rolled out, and the doors open at 6 pm at Boardner's! (1652 North Cherokee Ave Hollywood, Californi...
Angie Rowntree's 'Invictus' Wins Best Sci-Fi Film at Vegas Movie Awards
Adult film director and Sssh.com founder Angie Rowntree's "Invictus" has continued to receive critical acclaim since its release in the fall of last year, most recently taking home the Award of Prestige for Best Sci-Fi Film at the Vegas Movie Awards....
A$AP Rocky Searches Skyrocket on xHamster
There's suddenly "a long list of satisfied women" searching for A$AP Rocky on xHamster....
ASACP Names Michael Klein to Executive Board
The Association of Sites Advocating Child Protection (ASACP) has named industry veteran Michael H. Klein to its Executive Board....
Popular today:
---