Lili Debuts New Lesbian Massage Scene With Krystal Davis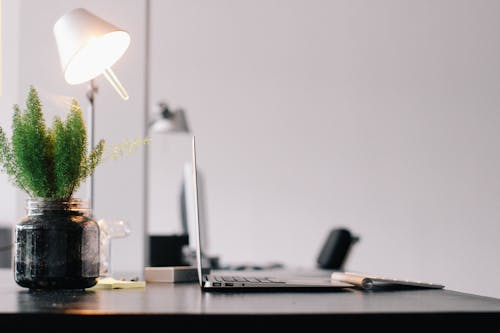 Adult performer Lili has released her latest G/G scene, "Lesbian Massage Seduction," co-starring Krystal Davis. (...)
Source: xbiz.com | 2020-01-07Read all
Related:
---
Blonde Newcomer Athena May Offers Stress Relief for SwallowSalon
Athena May offers stress relief to her man in a new blowjob POV hookup for SwallowSalon.com....
Get All The Breaking Porn News
Get in the know with the XCritic Newswire! Stay up to date on the latest breaking news and announcements in the adult industry. There are no stupid popup ads to get in your way, just actual porn news you should know about. It's updated constantly! These are just a few things to come across the wire lately.Bree Mills Starts Pre-Production on New Angela White Thriller for Adult Time, Pe...
Blush Novelties Racks Up 6 StorErotica Noms, Opens ANME Schedule
Blush Novelties is gearing up for the semi-annual ANME Founders show and is now accepting appointments to meet retailers and distributors at the premiere B2B adult novelty event....
XCritic Interview: Ariel X
If you are a fan of girl/girl scenes then you've probably come across some from Ariel X over the last 15 or so years. Fans of BDSM fetish are also probably familiar with her. Mainstream fans may not be but we think that's all about to change with one of her latest films, Girls of Wrestling, getting rave reviews from us and others. Don Juan DeMarko chatted with her at length about that...
Tom of Finland Touts 'Mega-Pride' Store, Wine Sale
The Tom of Finland Store is trumpeting a "Mega Pride Sale" for gay pride month....
Darcie Dolce to Feature at San Francisco's Crazy Horse
Adult performer Darcie Dolce will be featuring at the Crazy Horse in San Francisco for a three-night engagement this weekend....
Popular today:
---