Emily Willis, Alina Lopez Savor 'Strap-On' Sex for Lesbian X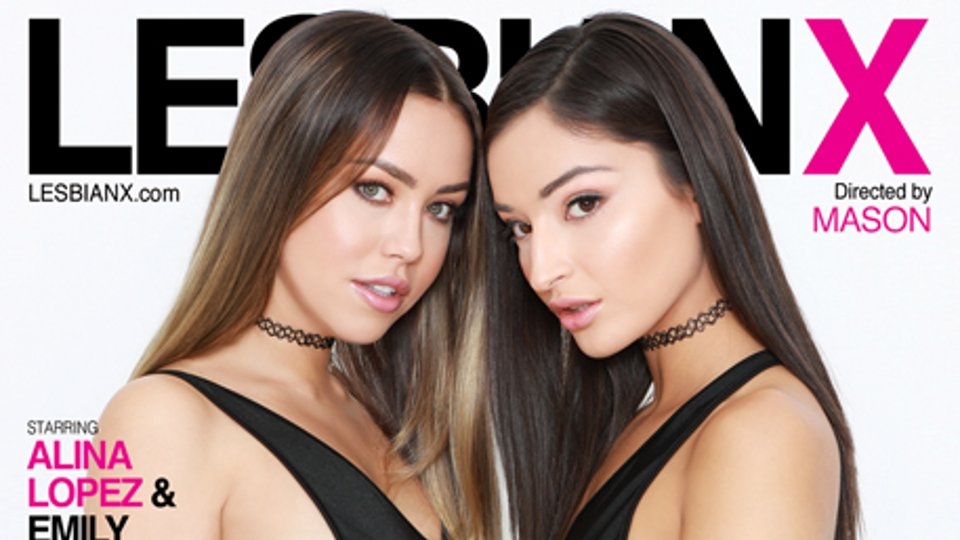 Alina Lopez and Emily Willis break out the pleasure products in the fourth installment of "Lesbian Anal Strap-On" for Lesbian X. (...)
Source: xbiz.com | 2019-08-29Read all
Related:
---
Xgen Touts Expanded Baci Lingerie Collection
Xgen Products is now shipping the expanded line of panties from Baci Lingerie. Featuring 10 new styles, all items are currently in stock and available in a variety of colors and sizes....
Horror-Erotica Series 'Under the Bed' Debuts on Pure Taboo
The spine-tingling debut episode of horror-erotica series "Under the Bed" debuts today on PureTaboo.com and Adult Time....
Porn Can 'Absolutely Be Empowering for Women,' Scholar Tells CBS News
CBS News aired a segment this weekend interviewing porn studies scholar Madita Oeming as part of their "Speaking Frankly: Porn" series....
Amorelie to Introduce Self-Titled Line at Upcoming eroFame
Following a star-studded sixth birthday celebration, a win at the 2019 Europa Awards and a successful trade show at XBIZ Berlin last month, Amorelie is continuing full steam ahead with plans to launch a new, signature range of products at eroFame next week....
WCW Woman Crush Wednesday: Cali Carter
Cali Carter has been in the biz for half of a dozen years at this point, so I figured she was going to be an easy starlet to feature during our Woman Crush Wednesday. Actually, not so much. Turns out, that over the course of 6 years we really haven't reviewed a lot of her almost 300 titles! What? She's one of the hottest, hardest bodies in porn...how does she not hit our review statio...
Mile High Media Launches 'By Women For Women' Bellesa Films
Bellesa Films, a studio created by women for women, has officially launched with the release of its first two titles, "First Times & Second Chances" and "This Isn't Cheating," from acclaimed director Jacky St. James....
Popular today:
---