Fetish Community Mourns Loss of Mistress Adrienne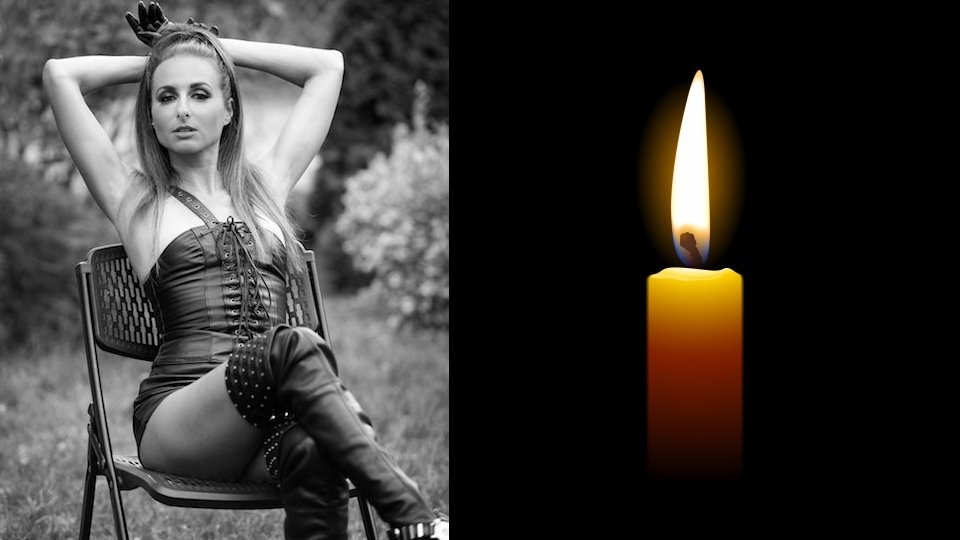 On December 29, Mistress Adrienne, a New York City-based Domme who served as an inspiration to the fetish community with her artistry and distinctive leather style, lost her three-year battle with ovarian cancer. Today, pro Domme site Hogspy.com paid tribute to the late Mistress, highlighting her talent and lasting impact on the fetish community.  (...)
Source: xbiz.com | 2020-01-06Read all
Related:
---
Lance Hart Appears in Paper Magazine, Nabs Urban X Awards Nom
Adult performer, director, and producer Lance Hart was was recently profiled for a Paper Magazine's article about the stigma of bi performers in the industry....
Clips4Sale's Legal Zone Returns for 2020 With Hot Topic Analysis
The Clips4Sale Legal Zone returns for 2020 with coverage of "all the hot topics that producers and models want to know about," including free speech, and the latest news regarding the impact of California's AB5 law....
Artist Jen Stein Talks Dildo Art on 'The Christy Canyon Show' Today
Artist Jen Stein, the creator of Adult Arts & Crafts and self-styled "Dickor Queen," will guest on "The Christy Canyon Show" today at 12 p.m. (PDT)....
Jessie Saint Makes Her Virtual Debut at WankzVR
Blond up-and-comer Jessie Saint made her virtual reality debut this week in WankzVR's newest 180-degree scene, "Saint to Sinner."...
7 Veils: Twitter's New 'Interests' Hashtag-to-Feed Feature a Potential Boon to Adult
Twitter has been the social network that could. It has had its time in the sun where it is the top of the social networks for adult content, and then it will lag behind some new shiny network, then it will come back around. Everyone is always predicting its death, and yet it continues to shine. Twitter is also the "meh, deal with it" network. When people asked to be able to edit tweets, Twit...
Legendary 'Uber Boober' Lotta Topp to Feature at Las Vegas' Little Darlings
Adult performer Lotta Topp will feature at Little Darlings Gentlemen's Club in Las Vegas on Friday May 10 and Saturday May 11....
Popular today:
---