Fetish Community Mourns Loss of Mistress Adrienne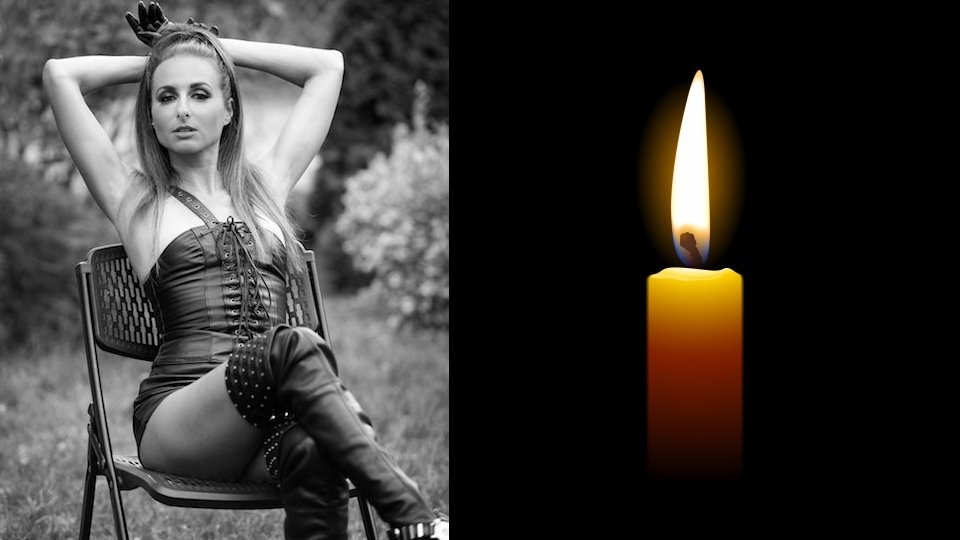 On December 29, Mistress Adrienne, a New York City-based Domme who served as an inspiration to the fetish community with her artistry and distinctive leather style, lost her three-year battle with ovarian cancer. Today, pro Domme site Hogspy.com paid tribute to the late Mistress, highlighting her talent and lasting impact on the fetish community.  (...)
Source: xbiz.com | 2020-01-06Read all
Related:
---
Precipice Magazine to Unveil Premiere Issue at Sex Expo NY
Precipice Magazine will showcase its first issue at Sex Expo New York 2019, set for this weekend, September 21-22, at the Brooklyn Expo Center....
New York Toy Collective Signs On for Red Canary Song Fundraiser
New York Toy Collective (NYTC) has signed on to participate in Red Canary SCREAM, a fundraising event for Red Canary Song, providing raffle and giveaway items for the event. ...
B Swish Rolls Out Revamped Bwild Deluxe Rabbit Vibe
B Swish has rolled out the Bwild Deluxe Bunny, its latest innovation on the classic rabbit vibe. ...
Bijoux Indiscrets Releases Slow Sex Intimate Cosmetic Collection
Bijoux Indiscrets has announced the release of its latest intimate cosmetics collection, Slow Sex, featuring massage products, intimate gels, lubricants and an assortment of playful body products....
Sally D'Angelo Toplines, Directs 'Grandma Sally's Sex Adventures'
GILF star Sally D'Angelo toplines "Grandma Sally's Sex Adventures," the inaugural release from Sally D'Angelo Productions....
It's the Bomb Debuts 'Sensual CBD Collective' Self-Care Line
It's the Bomb has rolled out its new Sensual CBD Collective, a series of spa-quality bath and body products infused with cannabidiols designed to provide soothing relief and relaxation....
Popular today:
---