Christy Mack to Feature at Larry Flynt's Hustler Club, Shreveport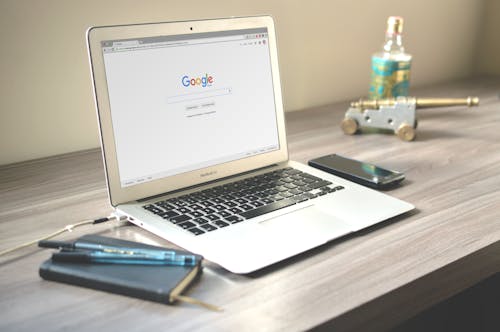 Christy Mack will feature at Larry Flynt's Hustler Club in Shreveport, Louisiana for two shows a night, this Friday and Saturday, October 25-26. (...)
Source: xbiz.com | 2019-10-21Read all
Related:
---
Lauren Phillips Shines in New Girlsway Updates
Lauren Phillips stars in a set of new scenes for Girlsway, including an update from the network's popular series, "Tonight's Girlfriend," out now....
Kendra James Stays Up Late for 'Danglin' After Dark' Podcast
Kendra James is a special guest on a recent episode of the "Danglin' After Dark With Dick Dangle" podcast....
Kenzie Taylor Heats Up the Dollhouse Next Weekend in Amarillo, Texas
Kenzie Taylor is set to headline Dollhouse gentlemen's club in Amarillo, Texas next Friday and Saturday evening....
7 Veils: Twitter's New 'Interests' Hashtag-to-Feed Feature a Potential Boon to Adult
Twitter has been the social network that could. It has had its time in the sun where it is the top of the social networks for adult content, and then it will lag behind some new shiny network, then it will come back around. Everyone is always predicting its death, and yet it continues to shine. Twitter is also the "meh, deal with it" network. When people asked to be able to edit tweets, Twit...
ExoClick Offers 'Black Month' Cash Back Promo, Ad Format Usage Tips
ExoClick is going beyond the usual one-day Black Friday sales to offer a "Black Month" special for the entire month of November....
Titillating Titles
Looking for some new stash worthy titles for your collection? You don't have to stress out over it because we have some great sponsors that put out consistently great stuff! Whether you are looking for in-depth storylines, or just want some hot girl on girl action, or some serious butt banging, they will have you covered!Here are some of the latest titles available at your local sto...
Popular today:
---