Arya Stark's Erotic Awakening on Game of Thrones Becomes xHamster Trend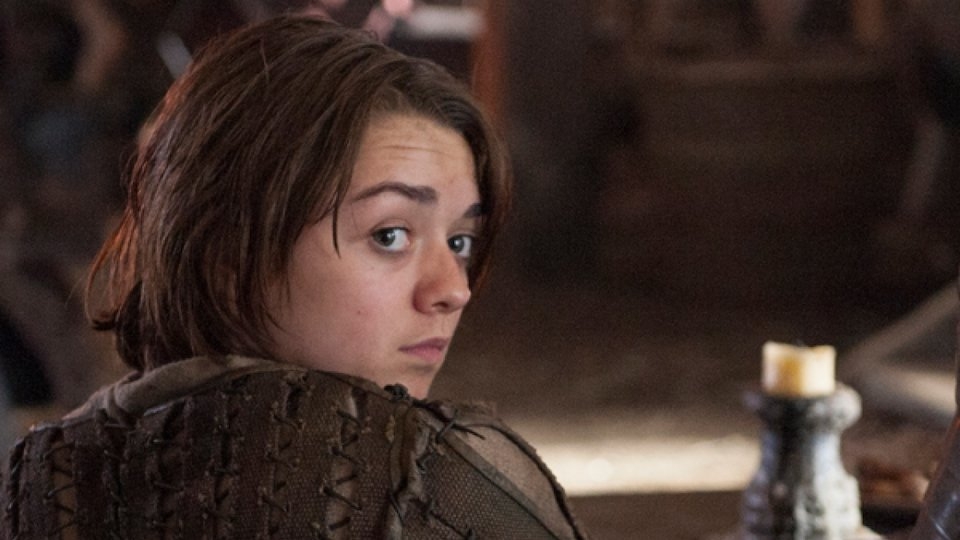 Adult content searches for "Game of Thrones" character Arya Stark, and for Maisie Williams, the 22-year-old actress who portrays her, have surged since last Sunday's episode, xHamster reports. (...)
Source: xbiz.com | 2019-04-25Read all
Related:
---
XBIZ Berlin 2019 Event Website Now Live
XBIZ is pleased to announce the launch of the official event website for XBIZ Berlin, set for Sept. 9-12 and culminating with the triumphant return of the XBIZ Europa Awards....
How Much to Charge Viewers on Cam
Knowing how much to charge — and clearly stating it in your tip goal and broadcast window — is almost as important as performing your show when it comes to being successful and maximizing your tips....
Svakom 'Siren' Celebrates 2020 XBIZ Awards Nom as Innovative Sex Toy of the Year
Svakom is celebrating its 2020 XBIZ Awards nomination for the Siren as Innovative Sex Toy of the Year — Design....
AB 5 Update: Judge Declines to Rule Uber Drivers Are Employees
The newest data point in XBIZ's ongoing coverage of California's AB5 initiative comes from U.S. District Judge Edward Chen, who has declined to compel Uber to reclassify its drivers in California as employees....
Erotic City Electrifies Thousands at LA Pride 2019
Erotic City returned to LA Pride Festival this year to a sold out crowd, reporting a successful run at the two-day event....
Happy Friday the 13th!
Yes, of course there is an Offical Friday the 13th Parody. So, with today being the last Friday the 13th of the decade, we thought we'd remind you of the porn movie released at the beginning of this decade, back in 2010, decades after the original mainstream horro flick hit the VHS shelves. Created for Zero Tolerance by director Gary Orona, it's packed with ladies and gents that are n...
Popular today:
---