Brenna Sparks Gets Double Exposure in the May Issue of XBIZ World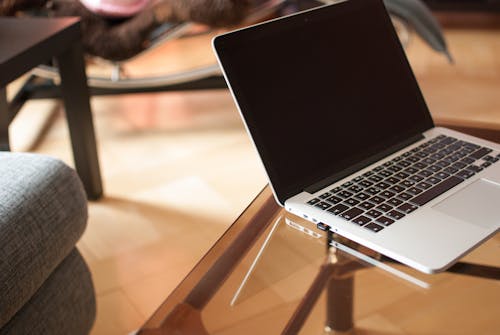 Adult performer Brenna Sparks is celebrating her recent apperance in two articles in the May 2019 issue of XBIZ World. (...)
Source: xbiz.com | 2019-05-06Read all
Related:
---
Pornhub Unveils New Promo Feature for Content Creators
Pornhub has unveiled a new feature for content creators which allows them to create a teaser video which can be clicked on while someone watches the trailer....
'Shameless Sex' Reflects on Movember Instagram Campaign
"Shameless Sex" hosts Amy Baldwin and April Lampert have announced the close of their Movember Prostate Awareness Instagram campaign, which invited listeners to send in anonymous photos sharing tips about prostate health....
Nalpac Reports Successful 2019 Open House
Nalpac has reported that their 6th annual open house was a success, welcoming a record number of guests to the action-packed three-day event. ...
Carmen Valentina Bikini Pics Turn Into Viral Media Moment
A casual day at the beach for Carmen Valentina turned into a viral media moment as photos of the bikini-clad performer spread across celebrity fashion sites and gossip blogs....
Extra! Extra! Read All About It!
Get in the know with the XCritic Newswire! With the season of porn awards already upon us, now is the time you want to stay current on all the adult news! Who's going to take home the gold? We don't know yet but you can stay in the loop on who all of the players in the game are by checking out all the news that is hot off the XCritic Newswire.Please Note: Our Twitter Newswire account ...
Loretta Goodling 'Grateful' To Nab 2020 XBIZ Exec Award Nom
Excitement Adult Stores' Loretta Goodling has been nominated by the 2020 XBIZ Exec Awards as Retail Account Exec of the Year....
Popular today:
---