Lance Hart's Man Up Films Releases 2 'Mind-Bending' Scenes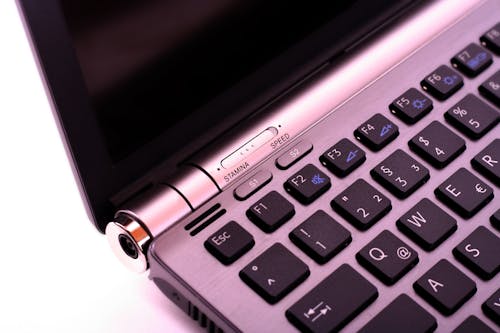 Man Up Films has released two new "mind-bending" scenes featuring Wesley Woods and performer/director Lance Hart. (...)
Source: xbiz.com | 2019-05-09Read all
Related:
---
Veronica Rodriguez Takes Pink Pussycat Stage This Weekend in Miami
Veronica Rodriguez will perform at the Pink Pussycat gentlemen's club in Miami tomorrow and Saturday. ...
Kendra Sunderland to Headline NYC's Sapphire 39, Thursday Night
Kendra Sunderland wings to the Big Apple to feature dance at Sapphire 39 Thursday night....
Horror-Erotica Series 'Under the Bed' Debuts on Pure Taboo
The spine-tingling debut episode of horror-erotica series "Under the Bed" debuts today on PureTaboo.com and Adult Time....
Nu Sensuelle's Kristin Moore Guests on 'Living a Sex-Positive Life' Podcast
Nu Sensuelle brand ambassador, Kristin Moore, recently sat down with the hosts of the "Living a Sex-Positive Life," Angelique and John C. Luna, where the trio discussed new product releases as well as some of Nu Sensuelle's history as a pleasure product innovator. ...
Official Instagram, Facebook Reps Agree to Meet APAG Leaders to Discuss Sex Worker, Adult Industry Issues
Official Instagram and Facebook representatives have agreed to an unprecedented meeting with leaders of the Adult Performers Actors Guild, a federally recognized trade union representing adult industry performers, to discuss issues related to the social media presence of adult performers and other sex workers....
Austin Wolf Welcomed Into CockyBoys Fold by Levi Karter
Austin Wolf marks his CockyBoys.com debut in a passionate hookup opposite marquee star Levi Karter, now in digital release....
Popular today:
---