xHamster Reveals Canadian Porn Trends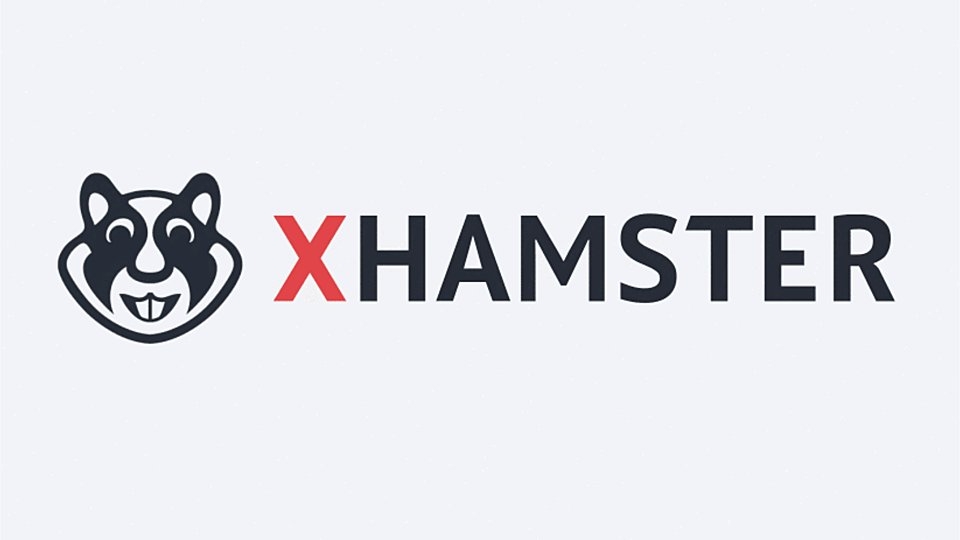 In celebration of Canada Day, xHamster has revealed current Canadian porn trends. (...)
Source: xbiz.com | 2019-07-01Read all
Related:
---
Solo Saturday: Luna Rival
Over the past few weeks, we have been introducing you to Miss Luna Rival through a series of interviews, teaser videos, and photos. Now that the appetizers are out of the way, we hope you are ready for the main course! Watch Luna pleasure herself for your pleasure, for free! There is no catch. This is totally free. Play it online, download it, share it... whatever you like. There are ...
Lovers Retail Chain Unveils 'State of the Union' Sex Survey Results
The Lovers retail chain is kicking off 2020 with the results of its "Sex and the State of the Union," survey which reveals, among other factoids, that 38 percent of adults simply wish for "a romantic, sex-centered evening with their sweetie" in the months to come....
FSC Issues Call for Industry Applicants for Executive Director Position
The Free Speech Coalition (FSC) has issued an official call for more industry insiders to apply for the position of Executive Director....
Grooby Expands Paysite Network With Transgasm.com
Grooby has added Transgasm.com to its network of membership sites. Five weekly updates are planned....
Seth Gamble Stars in 5 New Titles for Halloween Week
Seth Gamble is tub-thumping a variety of new scenes now in release, including a pair of Halloween-themed releases....
Kheper Offers 'GumBALLS' Candy in Grape, Strawberry Flavors
Kheper, Inc. has expanded its line of edibles and gums to now include "GumBALLS."...
Popular today:
---