XBIZ Announces Nominees for 2020 Online Exec Awards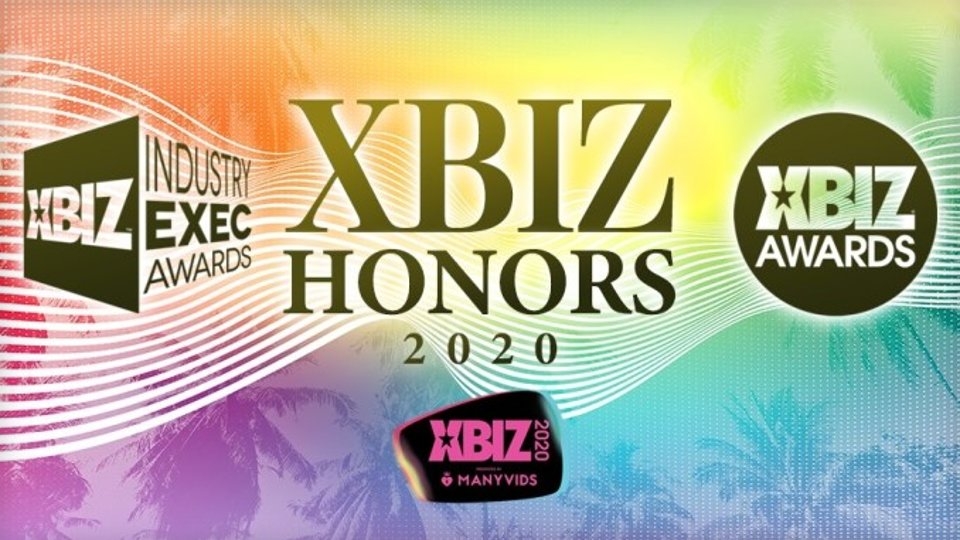 XBIZ is pleased to announce the finalist nominees for the online industry edition of the 2020 XBIZ Exec Awards, which return in January as part of the inaugural XBIZ Honors ceremony. (...)
Source: xbiz.com | 2019-11-06Read all
Related:
---
Clandestine Devices Is Bringing MIMIC's Good Vibes to XBIZ Retreat Miami
Clandestine Devices is headed to South Beach next week to attend XBIZ Retreat in Miami and showcase the company's powerful MIMIC pleasure vibe during the industry-only event, set to take place at The Mondrian Hotel, May 28-31, 2019....
Jacq the Stripper Counts Down 2019 on 'Do It On a Bunny' Challenge
Jacq the Stripper stars in the latest installment of Motorbunny's "Do It On a Bunny" Challenge....
Flirt4Free Debuts Flirty Awards
In the run-up to its top annual contest, Flirt of the Year, Flirt4Free has launched a new voting-based competition to kick off its awards season — the Flirty Awards....
Movie Monday: Beautiful Women
Porn Porn Porn. There's tons of it! Sometimes there are plots involved sometimes not. This time around, we aren't being picky about whether or not there is a story to be told, we are just looking to give you a list of titles that you should check out that feature some of the most beautiful girls on the planet! For that reason, we chose titles that all feature different lovely ladies o...
Snapchat Takeover: Paisley Porter
You wouldn't guess that Paisley Porter was an Olympic hopeful gymnast due to her stunning chest but she was! When that didn't pan out she set her sights on another goal: Playboy. That mark she hit! She moved on to other magazine work and decided somewhere along the line that if she was going to be naked in front of a camera she might as well be getting her own needs and wants fulfille...
Report: Over 25 Percent of U.S. Porn Fans Identify as Bisexual
Bisexual consumers now make up more than a quarter of all porn fans, according to new data from xHamster, released in celebration of Bisexual Awareness Week....
Popular today:
---