UK Adult Industry Cycling Club Porn Pedallers Holds Gala, Announces Sponsors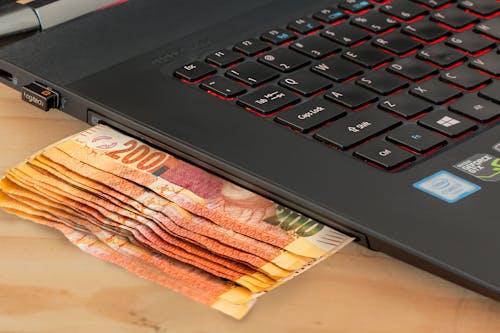 The British adult industry cycling club Porn Pedallers (PPCC) held a launch party tonight at East London cycle bar and café Look Mum No Hands! to unveil their updated roster of sponsors. (...)
Source: xbiz.com | 2019-06-20Read all
Related:
---
Grooby Launches Hardcore Site Femoutsex.xxx
Grooby has launched their newest membership site, Femoutsex.xxx, which features first-time trans performers, this week....
Night Moves Winners
The 27th Annual NightMoves Awards (https://nightmovesonline.com) weekend concluded Sunday evening, October 13th, and they were a huge success! The festivities started on Thursday, October 10th, with the "Caravan of Stars" visiting Tampa Bay area dance clubs on Thursday, Friday, and Saturday nights. The Awards Show itself happened on Sunday evening at Tampa Bay&...
Newcomer Jenna Clove Signs With Nexxxt Level Talent
Newcomer Jenna Clove has inked a career management pact with Nexxxt Level Talent Agency....
'Big Black Wet Asses 16' Now Shipping From Elegant Angel
Elegant Angel is now shipping pre-orders of the latest installment of its popular "Big Black Wet Asses" series....
Q&A: Thony Grey Basks in Best Male Cam Model Win
Thony Grey is as dapper, cultured and well-mannered as they come, and come they do, by the thousands, when he is on cam....
PornDiscounts.com Now Offering Special Pricing on Female Friendly Titles
PornDiscounts.com is now offering membership deals on five sex-positive erotic sites for women....
Popular today:
---