Starlet Summer Knight Inks Content Deal With NakedHustle.tv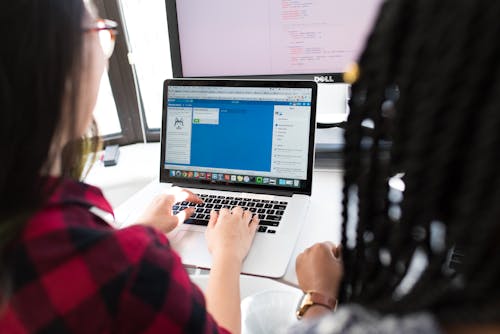 Starlet Summer Knight has inked an exclusive pact to anchor content for NakedHustle.tv as a "No Panteez Girl." (...)
Source: xbiz.com | 2019-08-09Read all
Related:
---
War on Porn: Top Conservative Mag Praises SWERF Icon Andrea Dworkin
Top conservative magazine National Review published a column on Friday praising the work of the late Sex Worker Exclusionary Feminist (SWERF) icon Andrea Dworkin, and endorsing the view that porn should be seen "as decadent and exploitative," and something that "enslaves men and women to their basest appetites."...
Pay For Your Porn
One thing about the world of porn - it's like a spice cabinet. No matter how well stocked it may be, there's always a new flavor to experience. Our sponsors are aware of that fact and that is why they are always coming out with new things for you to check out. We encourage you to Pay For Your Porn (always) and you should support the companies that are always striving to produce a pr...
Eliza Jane is the Latest 'Cuties' Cover Girl From Airerose
Eliza Jane appears on the cover of the latest release from Airerose Entertainment....
Nalpac Reports Successful 2019 Open House
Nalpac has reported that their 6th annual open house was a success, welcoming a record number of guests to the action-packed three-day event. ...
ManyVids' Glamour Magazine MV Mag Goes Retro
ManyVids has released the new issue (#24) of their digital magazine MV Mag, themed around the idea of "Nostalgia."...
Rosalyn Sphinx Debuts on Swallow Salon
Rosalyn Sphinx recently made her Swallow Salon debut in a scene released last Friday online....
Popular today:
---