Starlet 2.0 Joins Womanizer Family of Stimulators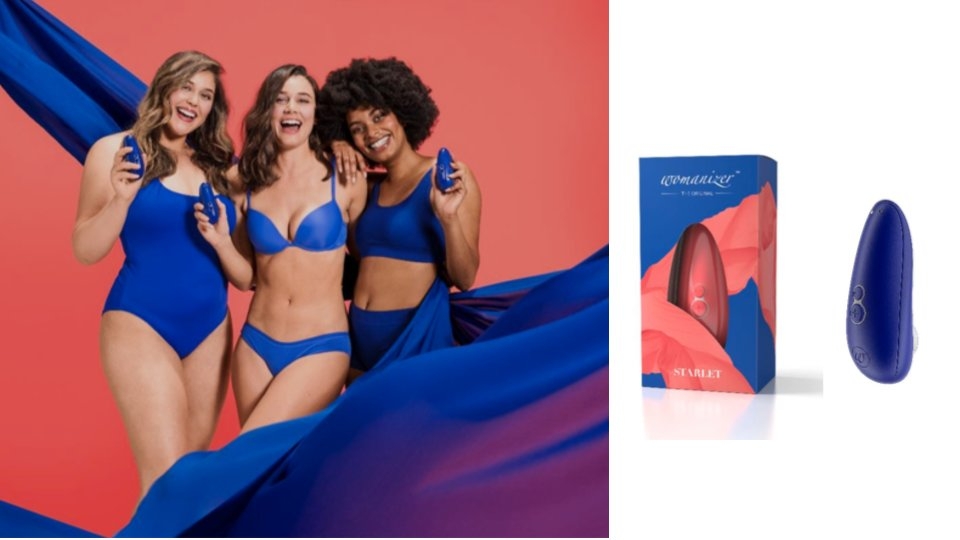 Womanizer has expanded its lineup of products with the new Starlet 2.0, which features a beginner-friendly design. (...)
Source: xbiz.com | 2019-06-25Read all
Related:
---
Live On XCritic's Instagram: Aria Carson
Tomorrow, October 6th, we welcome a brand new starlet to our Instagram channel at XCriticCom. Be sure to follow us so you can be one of the first to know about this up and coming beauty. As you can see from the picture above, she's a fiery redhead so you can expect some heat from our IG tomorrow! You won't want to miss this one, folks! Head on over, grab a beverage and stay a...
COLT Studio Touts Range of Pride-Themed Products
COLT Studio Group is marking pride season with an array of rainbow-themed items, patterned after the official Gay Pride flag, and a storewide discount....
Kiara Cole Set to Perform Live on CamSoda Tonight
Kiara Cole will perform an exclusive show tonight on CamSoda at 6 p.m. (PDT). ...
Bree Mills Discusses 'Pornography' in UCSB Film Class Q&A
Award-winning adult director/producer Bree Mills made new fans at the University of California, Santa Barbara (UCSB) this past week as a featured guest speaker for the "Topics in Popular Culture: Pornography" class....
SWOP Los Angeles Invites Community to 'SWOP Talk!,' Offers Survey
Sex Workers Outreach Project (SWOP) Los Angeles is hosting a "SWOP Talk" to assess the needs of our community, this Friday, June 28 at 2 p.m....
Researchers Break New Ground on Genital-Chlamydia Vaccine
Researchers from Imperial College London and the Statens Serum Institut (SSI) in Denmark have announced a breakthrough in a new genital-chlamydia vaccine. ...
Popular today:
---