Sportsheets Adds Mark Cataldo as Sales, Business Development Director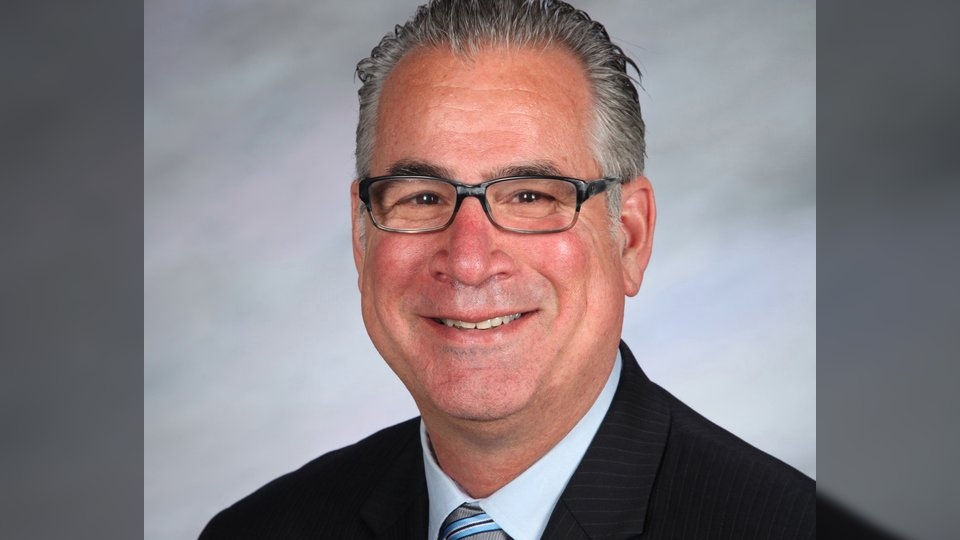 Sportsheets has expanded its team with the addition of Mark Cataldo as sales and business development director. (...)
Source: xbiz.com | 2019-07-08Read all
Related:
---
Elsa Jean to Feature this Weekend at San Diego's Déjà vu Showgirls
Adult performer Elsa Jean will be featuring at Déjà vu Showgirls in San Diego this weekend, performing two shows nightly on Friday May 17 and Saturday May 18....
Bedroom Products, Rock Candy Toys Collab With Spoonable Spirits for Sex Expo Giveaway
Bedroom Products, Rock Candy Toys and Spoonable Spirits have announced a "Sugar and Spice Love Life" contest, a cross-collaboration giveaway to take place during the Sex Expo in Brooklyn, New York. ...
NY State Senators Introduce Bill to Decriminalize Sex Work
New York State legislators introduced a bill today that would decriminalize sex work and repeal statutes that prohibit the buying and selling of sex between adults....
Kenzie Taylor Heats Up the Dollhouse Stage Next Weekend in Amarillo, Texas
Kenzie Taylor is set to headline Dollhouse Gentlemen's Club in Amarillo, Texas next Friday and Saturday evening....
Oxballs Now Offering Hunkyjunk Duo, Elong in Black Color
Oxballs/Hunkyjunk is now offering its two popular designs Duo and Elong, in a black color....
Director Spotlight: Mike Quasar
We'd like to take a moment of your time to focus on Mike Quasar. He is the XCritic 2018 Social Media King but he's much, much more than that. Yes. Most of our staff follow him on Social Media because his rants are either hilarious or timely and provocative or a combination of those but XCritic has been paying attention to this man for a long, long time. He started his porn career in t...
Popular today:
---