SPLT Stream Offers Live Multistream Platform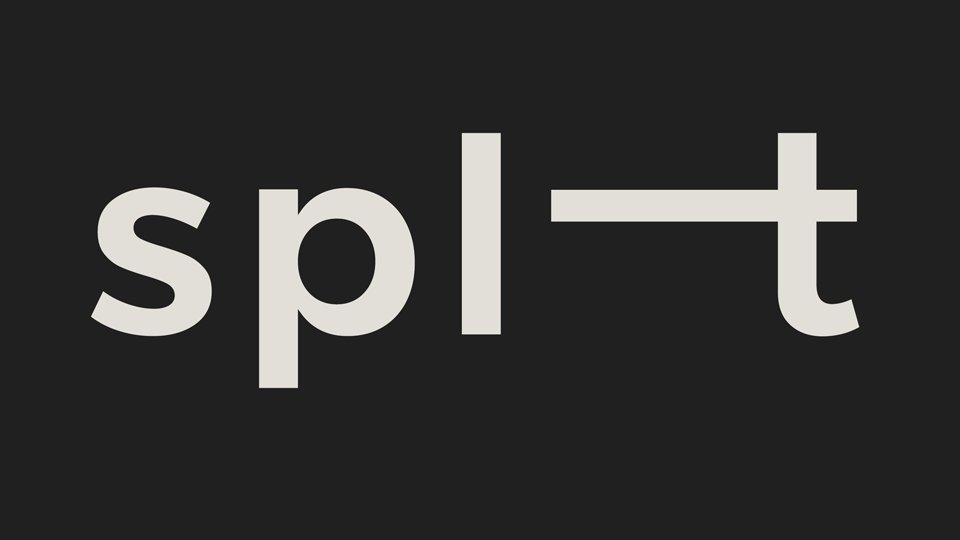 SPLT Stream has announced the beta launch of its multistream platform built for the needs of performers. (...)
Source: xbiz.com | 2020-01-06Read all
Related:
---
Kweer Cards Touts Tom of Finland Holiday Cards, 2020 Calendar
As 2019 draws to a close, Kweer Cards is ramping up the promotion for its Tom of Finland Gay Christmas Card Package and 2020 Tom of Finland calendar....
Alex Coal Releases 2 New Titles, Including Hustler Video Cover
Alex Coal has two new DVDs out in time for Christmas, including a cover for Hustler Video....
Feature Friday: Perspective
Tomorrow will be the day that Bree Mills debuts one of her latest movies at Hollywood's Montalban Theatre. Yes, you read that right. She's pushing boundaries again and bringing adult films back to theatres. Well, in a fashion anyway. She's gone old school with her latest two film projects, Perspective, and Teenage Lesbian, and made cuts of the XXX versions that can be shown in theatre...
Icon Brands Now Shipping 4 New Items From 'The Nines' Line
Icon Brands has added four new items to its popular The Nines range of value products....
PUBA Network Announces Toy Donation Drive, Co-Hosted by Influencer Amber Luke
PUBA Network has announced that they will be hosting their annual toy donation drive for the local children hospital, along with co-host, Australian influencer Amber "Infamous Lunatic" Luke, this Thursday, August 29....
Sabrina Sidoti Featured on Playboy New Zealand's November 2019 Cover
Sabrina Sidoti is currently featured as cover model of Playboy Magazine New Zealand's November 2019 issue....
Popular today:
---