SPLT Stream Offers Live Multistream Platform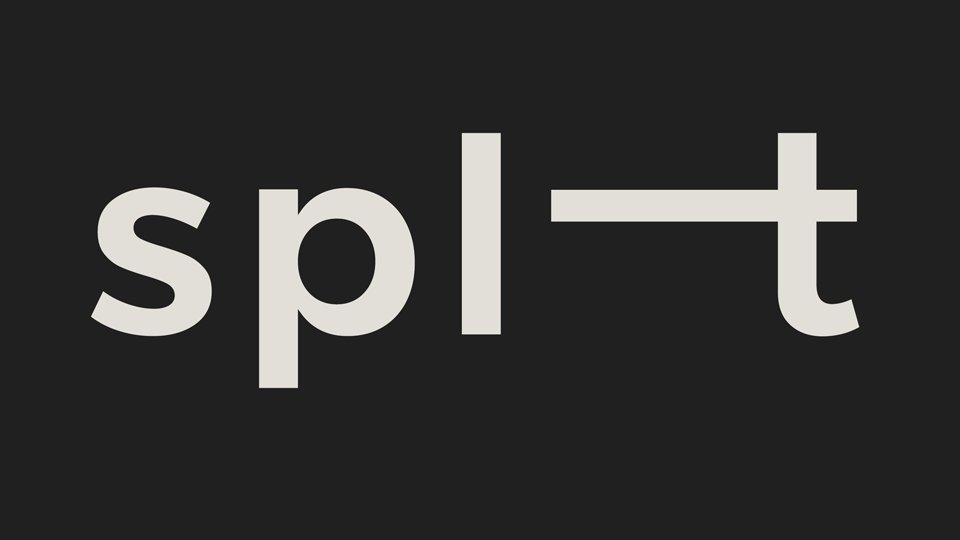 SPLT Stream has announced the beta launch of its multistream platform built for the needs of performers. (...)
Source: xbiz.com | 2020-01-06Read all
Related:
---
Stephie Staar Scores Cover of Latest Blazed Studios Fauxcest Release
Stephie Staar is the cover girl for Blazed Studios' newest release, "Taboo Family Affairs 12."...
Aneros Garners 2 Nominations at 2020 XBIZ Executive Awards
Two Aneros representatives have received nominations at the 2020 XBIZ Executive Awards. Director of Sales and Marketing, Brent Aldon, is nominated for Community Figure of the Year, and Operations Manager, Malay Vannouvong, is recognized in the Senior Leadership category....
Lance Hart Studios Battles 'Magic Nerds & Muscle Sex Bots'
Pierce Paris, Dante Colle and Dillon Diaz join a battalion of studs doing battle in "Magic Nerds & Muscle Sex Bots" for Lance Hart Studios....
Sanctuary Studios to Host Fetish Market, Charity Auction This Saturday
Sanctuary Studios LAX, Southern California's largest commercial dungeon space, has announced a full schedule of events for this coming Saturday, November 2, beginning with its annual Sanctuary Marketplace from 11 a.m. until 6 p.m. (PDT), immediately followed by Mistress Cyan's charity auction party and Thanksgiving food drive from 8 p.m. until 2 a.m. ...
Kiki Minaj Appears on 3rd Episode of 'The Dick Bush Show'
Kiki Minaj is the headlining guest on the latest episode of "The Dick Bush Show."...
Online Censorship Gains Momentum With Instagram's New Policy
"Reduce, remove, inform" is the name of the game over at Facebook and as of yesterday, they've rolled out more policy designed to ensure that the content they recommend to people "is both safe and appropriate for the community," as per their company newsroom....
Popular today:
---