Sex Magick by Jenevieve Hexxx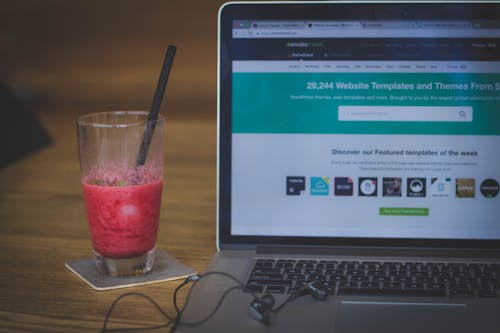 Some of you might be familiar with the seductress pictured above, Jenevieve Hexxx from her appearances at shows like Fetishcon, or one of the movies she's been in, or her Onlyfans account...or hell, there's a lot of ways you can get to know this inked beauty but at XCritic we like to bring you a bit closer to the heart of the performer. In Jenevieve's case, that will be done via her telling you about something she loves in her own words, sex magick. Today, we feature her first guest post about what it is and what it can be. Join us as we explore this magickal realm with her. (...)
Source: xcritic.com | 2019-08-01Read all
Related:
---
#WCW Woman Crush Wednesday: Cindy Starfall
Yep, it's Woman Crush Wednesday already! Today, we crush on a former XCritic blogger, Miss Cindy Starfall, the cute Vietnamese spinner. Like all of the women we crush on here, the hard task isn't finding titles to talk about, it's whittling down a massive list into a manageable length so that you have time to check them out! With over 7 years in the industry, she has pretty much worke...
APAC Sex Workers' Rights Event Teaches How to Lobby for SB 233
The Adult Performer Advocacy Committee (APAC), the American Civil Liberties Union (ACLU) and the Los Angeles branch of the Sex Workers Outreach Project (SWOP) are holding an informational event tomorrow in support of SB 233, the proposed California state legislation that prevents police from arresting sex workers who report a violent crime and also prevents the possession of condoms from being use...
Alora Jaymes is a Seductive Matriarch in 'Cum for Mommy 2'
Alora Jaymes has the solo cover spotlight of "Cum for Mommy 2" for Desperate Pleasures....
VR Bangers Debuts VR/AR Porn Gaming Division
VR Bangers is embracing one of adult entertainment's most vibrant market segments with the launch of its VRB Games division for promoting augmented- and virtual reality porn games....
CamSoda Sets 1st Brooke Banks Live Show Tonight
Brooke Banks has booked her first exclusive CamSoda show tonight at 6:30 p.m. (PDT)....
Williams Trading Offers New System Jo 'Christmas Promo Pack'
Williams Trading is offering System Jo's Christmas Promo Pack, available now. Featuring a festive Santa retail point-of-sale kit, the Promo Pack arrives just in time for the holidays. ...
Popular today:
---