Ryder Skye Signs With Star Factory for Publicity Services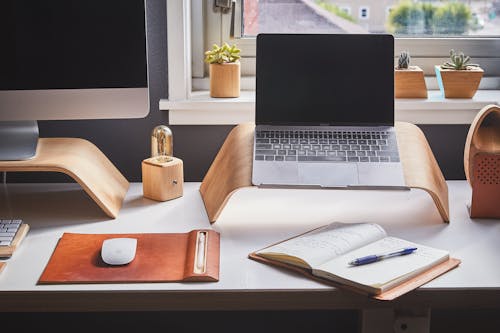 Veteran performer Ryder Skye has signed with Tanya Tate's Star Factory PR. (...)
Source: xbiz.com | 2019-08-20Read all
Related:
---
Orion Wins Wholesale Company of the Year Award at eroFame
Orion Wholesale won this year's Wholesale Company of the Year EAN Erotix Award at the eroFame expo earlier this month...
WhatsApp Recording Provides a Shocking Finale for the Derek Hay Hearings
Closing his cross-examination of agent Derek Hay, attorney Allan Gelbard, representing five former clients of his LA Direct agency, played his strongest card: a WhatsApp recording where Hay appears to be communicating with adult performer Mia Malkova about an opportunity to meet a gentleman in Dubai in exchange for a large sum of money....
SWOP Los Angeles Invites Community to 'SWOP Talk!,' Offers Survey
Sex Workers Outreach Project (SWOP) Los Angeles is hosting a "SWOP Talk" to assess the needs of our community, this Friday, June 28 at 2 p.m....
Gia Milana Stars in LéWood's 'Anal Heartbreakers 5'
Adult performer Gia Milana is celebrating her role as featured performer in LéWood's "Anal Heartbreakers 5," co-starring the director's partner, Mark Wood....
Kelly Madison Media Streets 2 Spooky Halloween Scenes
Kelly Madison Media has added two spooky new videos featuring "stuff that would make most people uncomfortable," but with "enough sexy, erotic flair."...
Stephie Staar Scores Cover of Latest Blazed Studios Fauxcest Release
Stephie Staar is the cover girl for Blazed Studios' newest release, "Taboo Family Affairs 12."...
Popular today:
---