Romantic Depot Returns to Sex Expo With Gratis Product Samples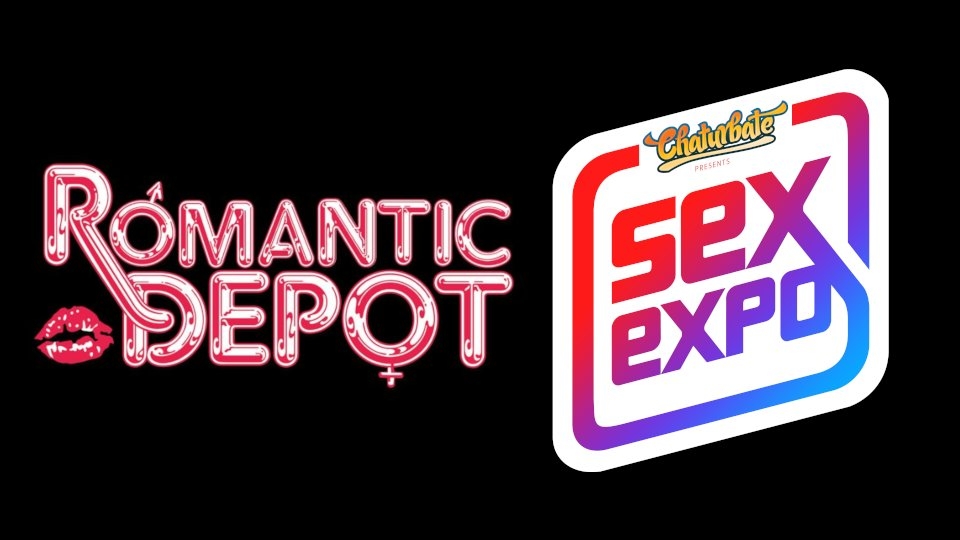 The Romantic Depot chain of adult boutiques will be returning to Sex Expo New York this year with free samples of sexual wellness products for attendees. (...)
Source: xbiz.com | 2019-08-12Read all
Related:
---
AmberlyRothfield.com Reports 400 Sign-Ups to Marketing Program for Models
AmberlyRothfield.com is reporting stats from its first year and expanding its marketing program for models....
Op-Ed: Here's What Happened With the Mia Khalifa Interview
Regardless of what you might have read this week in mainstream publications, Mia Khalifa is not, and has never been, "a porn star."...
Pain Points in Payment: Reflecting on a Bumpy 2019
Every December, I like to take a moment to look back at how the year went. Let's just say 2019 saw its share of business aches and pains....
WhatsApp Recording Provides a Shocking Finale for the Derek Hay Hearings
Closing his cross-examination of agent Derek Hay, attorney Allan Gelbard, representing five former clients of his LA Direct agency, played his strongest card: a WhatsApp recording where Hay appears to be communicating with adult performer Mia Malkova about an opportunity to meet a gentleman in Dubai in exchange for a large sum of money....
Wearable ED Device Giddy Launches on Indiegogo
Giddy, the new wearable device for the treatment of erectile dysfunction, officially announced its nationwide product launch on Indiegogo....
Sofie Marie Releases 2 New MILF, Cuckolding Scenes
Sofie Marie has released two new scenes on her flagship site, SofieMarieXXX.com....
Popular today:
---