Rocks-Off to Debut Rechargeable Items at ANME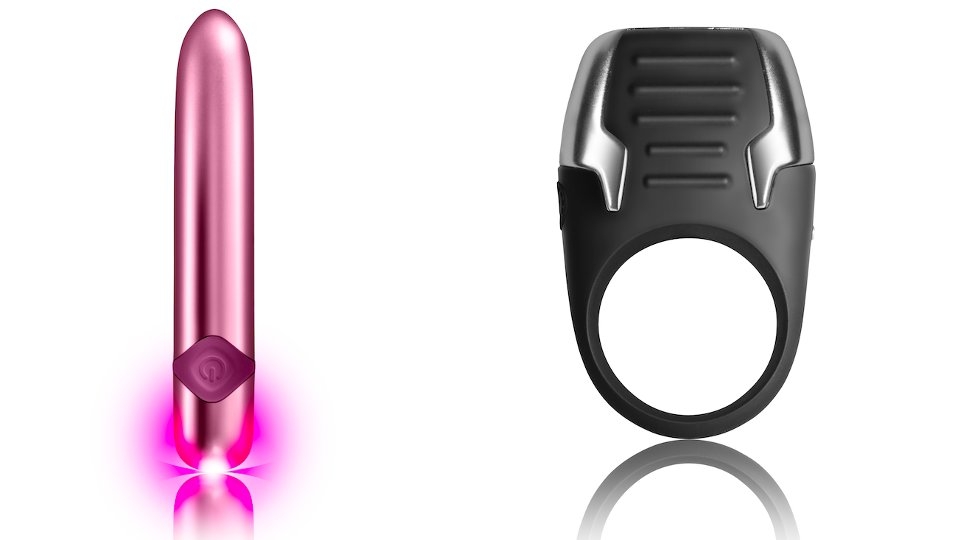 Rocks-Off is expanding its range of rechargeable products and will be showcasing them at ANME next week. (...)
Source: xbiz.com | 2020-01-07Read all
Related:
---
Australia's Lightsouthern Releases New Indie Feature 'RED'
Australia's Lightsouthern has released "RED," their second feature for the year, starring Madison Missina....
Metal Band Dark Sky Choir to Join Amber Lynn on 'RNSU' Tonight
Metal and rock band Dark Sky Choir is set to join Amber Lynn's "Rock'N'SeXXXy Uncensored" (RNSU) tonight at 7 p.m. PDT on LATalkRadio.com....
'Sex-Positive' Apparel Line 'Be a Bimbo' Offers Black Friday Sales
U.K. apparel brand Be a Bimbo is touting its first Black Friday sale with a giveaway for the "dolls and divas" who shop today....
Texas Patti, Girlfriends Party in VR Bangers' Newest 'Sorority Hookup'
Texas Patti, Chanel Preston and Britney Amber topline VR Bangers' newest 6K ultra-high-definition scene, "Sorority Hookup: Party Never Ends."...
#WCW Woman Crush Wednesday: Alexis Fawx
Alexis Fawx is the woman we are crushing on today during #WCW. She's been in the biz for almost a decade now so we've been watching her, reviewing her, and interviewing her for a long time at this point. For some reason, she slipped under the award shows' radars for over half of her time, just recently being recognized as the great performer she is in the last few years. She has yet t...
Lauren Phillips Accepts a Large Challenge in 'I Love Big Toys' for Digital Sin
Lauren Phillips accepts a large challenge in "I Love Big Toys 42," now in wholesale/retail release from Digital Sin and New Sensations....
Popular today:
---