Riley Reid to Exchange Photos, Videos for Australian Disaster Relief Donations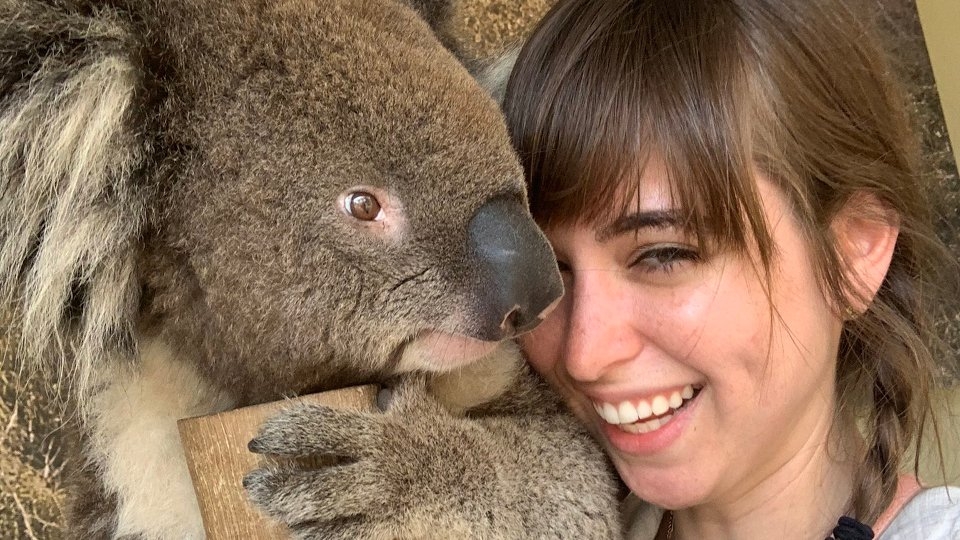 Riley Reid tweeted Sunday that she will send personal photos or videos to anyone who donates to the Australia Emergency Fund. The adult entertainment A-lister is hoping to raise money for and awareness of the catastrophic Australian wildfires. (...)
Source: xbiz.com | 2020-01-06Read all
Related:
---
US Arcades Get Evil Angel
US Arcades has announced its newest content deal with Evil Angel Films....
WCW Woman Crush Wednesday: Kayden Kross
Many new porn viewers may think of Kayden Kross as a director. Well, that's true. She does skillfully direct for a number of companies, and her movies and projects are quite well received by critics and fans alike but long before she put her eyes behind the lens of a camera she was busy having a successful time in front of it as a Digital Playground contract star. She was also busy pe...
Ohio Latest State Victimized by 'Porn Is a Public Health Hazard' Hoax
Ohio is among the latest states to jump on the porn-as-public-health-hazard bandwagon, which has seen boilerplate legislation drafted by antiporn zealots shopped to gullible backers, state-by-state....
It's the Bomb to Showcase Bestsellers at Arizona's Ultimate Women's Expo
It's the Bomb intimate products will showcase its latest collections of CBD bath and body care, hand-poured soaps, bath bombs and more at the Arizona Ultimate Women's Expo, scheduled for October 12-13 in Phoenix....
Lauren Phillips Stars as Donna in Nubiles' TV Parody "That 70s Ho"
Lauren Phillips stars in Nubiles' latest sitcom porn parody scene, "That 70s Ho," available now on DVD and online....
Strategic Consultant Jen Laws Joins Sin in the City Team
Adult sexual education and kink lifestyle event, Sin in the City has welcomed strategic consultant Jen Laws to its team....
Popular today:
---