Producer David Lee Kay Guests on 'Getting Casual' Podcast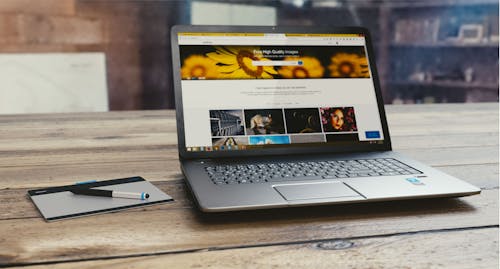 Producer David Lee Kay recently appeared on the 64th episode of "Getting Casual," hosted by Crumb, the self-proclaimed "bard that gets you hard." (...)
Source: xbiz.com | 2019-11-18Read all
Related:
---
Avi Love Accepts 'Bird Boxxx Challenge' for MyFamilyPies.com
Avi Love's innocent exploration with blindfolds takes a sexy twist in "Bird Boxxx Challenge" for Nubiles imprint MyFamilyPies.com....
SinfulXXX Releases Sensual BDSM Title, 'Fem'D'
SinfulXXX ventures into femdom with its latest release, "Fem'D." Directed by the award-winning European artcore director, Roma Amor, the title presents three vignettes of "sinful men in need of submissive redemption," available now via Pulse Distribution.  ...
Williams Trading University Offering New Cloud 9 E-Course for Retailers
Williams Trading University has announced a new e-learning course for retailers in support of the newly launched Cloud 9 Novelties Pleasure Pocket Stroker product line....
Aubrey Thomas Puts Out the Welcome Mat in Latest From DickDrainers
Aubrey Thomas is part of the local welcoming committee in the latest scene from DickDrainers.com....
Night Moves Winners
The 27th Annual NightMoves Awards (https://nightmovesonline.com) weekend concluded Sunday evening, October 13th, and they were a huge success! The festivities started on Thursday, October 10th, with the "Caravan of Stars" visiting Tampa Bay area dance clubs on Thursday, Friday, and Saturday nights. The Awards Show itself happened on Sunday evening at Tampa Bay&...
Duke's Dollz Returning to Sex Expo NY With Priya Rai Sex Doll
Duke's Dollz will return this year to Sex Expo New York, where it will showcase some of its custom-designed sex dolls, including its popular model based on Indian adult film star Priya Rai. ...
Popular today:
---