Paper Street to Attend TES Affiliate Conferences in Prague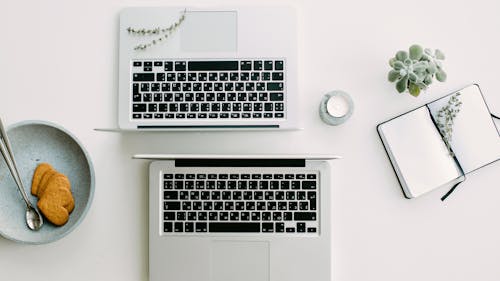 Team Skeet Network parent company Paper Street Media will attend the upcoming TES Affiliate Conferences in Prague. (...)
Source: xbiz.com | 2019-09-06Read all
Related:
---
APAC Sex Workers' Rights Event Teaches How to Lobby for SB 233
The Adult Performer Advocacy Committee (APAC), the American Civil Liberties Union (ACLU) and the Los Angeles branch of the Sex Workers Outreach Project (SWOP) are holding an informational event tomorrow in support of SB 233, the proposed California state legislation that prevents police from arresting sex workers who report a violent crime and also prevents the possession of condoms from being use...
ESPLER Holds Press Conference, Rally at Democratic Convention
Erotic Service Provider Legal Education and Research Project (ESPLER) has announced that it will be holding a press conference in conjunction with its planned rally outside of tomorrow's Democratic Convention to advocate for sex workers' rights....
YouTube Boosts User Verification, Could Content Creators Suffer?
YouTube is changing its content creator verification program that could make social media life even harder for adult artists and promoters....
Movie Monday: I Am Riley
In one of the most massively marketed adult movies ever, 'I Am Riley' is set to debut this week. Maybe you've seen the teaser trailers at your favorite VOD site or on social media or maybe you saw the banners in Times Square. Either way, it's one of the most anticipated titles of this year. Once again, Evil Angel set Evil Chris loose to film a documentary as four world class pornograp...
Journalist Mike Sager, Celeb Hairstylist Daniel DiCriscio Set for Amber Lynn's 'RNSU' Tonight
Amber Lynn welcomes celebrity hairdresser and recording artist Daniel DiCiscio and journalist and author Mike Sager on tonight's edition of "Rock'N'SeXXXy Uncensored."...
Barbie Sins Rides Shotgun in Latest for Evil Angel
Evil Angel released their latest today, director Proxy Paige's "Dark Riders."...
Popular today:
---