Nina Elle Enjoys 3 Urban X Awards Nominations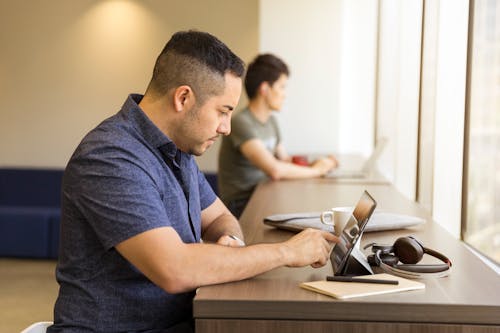 Nina Elle is enjoying three 2019 Urban X Awards nominations, including MILF Performer of the Year. (...)
Source: xbiz.com | 2019-07-01Read all
Related:
---
Maitland Ward Tops Google Trends With International Headlines
Maitland Ward, former "Boy Meets World" star-turned-adult-actress, has reached the number-one spot on Google Trends today, spotlighting her role in Deeper's first feature film, "Drive."...
Jillian Janson Heads to Exxxotica Portland This Weekend
Adult star Jillian Janson is set to attend Exxxotica Portland this weekend....
EDSE Sex Ed Certification Taps Cameron Glover for Upcoming Course
Everyone Deserves Sex Ed (EDSE) has tapped Cameron Glover to join on as an educator for its upcoming sex educator certification program, scheduled to take place November 9-10 and 16-17 in Los Angeles. ...
Google Tweaks Search Algorithm for 'Lesbian' to Display Less Porn
French web searchers who intend to find news and information when they type "lesbienne" into Google's search engine will now receive informative results instead of adult content....
Patron of the Tarts Premiere
On October 8th, at the Laemmle NoHo 7 theater in North Hollywood, Patron of the Tarts: The Story of Mark Spiegler made its worldwide debut to members of the industry. When an event like that happens, you know that there will be plenty of Spiegler Girls there along with a ton of other stars and plenty of media attention. That, of course, means we teamed up with EMM Report once again to...
Paisley Porter Stars in Digital Sin's New 'Older Guy' Fantasy Title
Paisley Porter stars in "Daddy's Favorite 2," from Digital Sin, directed by Eddie Powell and Paul Woodcrest....
Popular today:
---