Natalie Porkman Touts Top 2019 Releases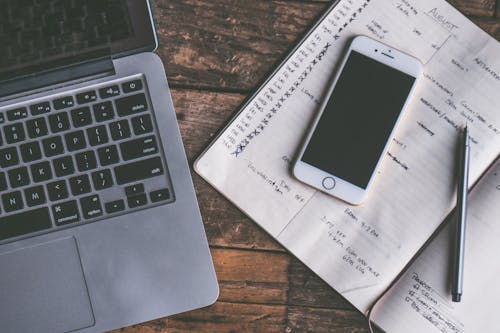 Natalie Porkman is touting a collection of releases from the past year, including two explosive scenes for Swallowed.com. (...)
Source: xbiz.com | 2019-12-30Read all
Related:
---
Flirt4Free Names Flirt Summit Contest Winners
Flirt4Free has named the winners of its 2019 Flirt Summit contest....
#WCW Woman Crush Wednesday: Alexis Fawx
Alexis Fawx is the woman we are crushing on today during #WCW. She's been in the biz for almost a decade now so we've been watching her, reviewing her, and interviewing her for a long time at this point. For some reason, she slipped under the award shows' radars for over half of her time, just recently being recognized as the great performer she is in the last few years. She has yet t...
xHamster Reports Surge in 'Joker' Searches Following Movie Debut
Since the release of the Hollywood action epic "Joker," searches for the term have skyrocketed on adult tube site xHamster.com....
Voodoo Gives Out Vibes at Coachella, Launches Online Store
Voodoo enlisted as a partner for Nylon Magazine's "Midnight Garden" party during the Coachella Valley Music and Arts Festival, where the sex-positive brand made a splash with an interactive photo booth and free giveaways....
Reddit Bans 'Adult-Oriented' Ads
Reddit has announced an update to its Advertising Policy that officially bans all ads for "adult-oriented products and services" on the site. ...
How Well Do You Know Your Data?
Businesses today are collecting more data than ever before related to their companies and how they operate. But do we really understand all this information?...
Popular today:
---