Mz. Kim Offers Class in Online Content, Strategies for Models, Dommes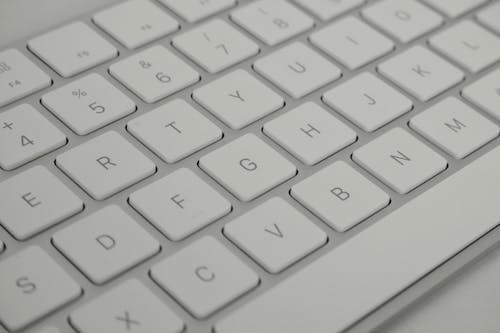 Mz. Kim will teach a two-part seminar on building content and marketing strategies for clip performers, models and Dommes in Las Vegas, intended to harness models' potential to maximize and monetize their online presence. (...)
Source: xbiz.com | 2020-01-06Read all
Related:
---
Brandi Love is a Busty, Lusty MILF for Digital Sin, Top Web Models
Brandi Love plays a busty, lusty MILF and enjoys the cover spotlight for a pair of new titles from Digital Sin and Top Web Models....
Kay Brandt's 'The Lustful Wife' Now Available Exclusively on AdamEveTV
Adam & Eve Pictures has announced the release of director Kay Brandt's "The Lustful Wife" exclusively to AdamEveTV.com....
Ben Masters, Austin Avery Explore Love, Sex for CockyBoys
Ben Masters and Austin Avery enjoy sensual, intimate summer loving in a newly released matchup for CockyBoys....
Assylum Kicks Off New Anal BDSM Gang-Bang Series With Rebel Rhyder
Assylum.com has launches its newest series, "Order of the Red Star." Touted as an "ultra-hardcore anal BDSM gang-bang" collection, the series explores "experienced submissive masochists who eagerly desire to be used by a group of sadistic dominants." ...
Stripchat, Dr. David Ley to Debunk 'Pseudoscience' of Anti-Fappers
Stripchat is again partnering with the Sexual Health Alliance for a live cam session addressing the stigma and debunking the pseudoscience of anti-masturbation campaigns such as #NoNutNovember....
Bellesa Films Debuts New 'Holding Out and Giving In' Series
Bellesa Films, the by women for women studio, has released the debut title of its new series, "Holding Out and Giving In." ...
Popular today:
---