MV Crush Club Offers Free Subscription Contest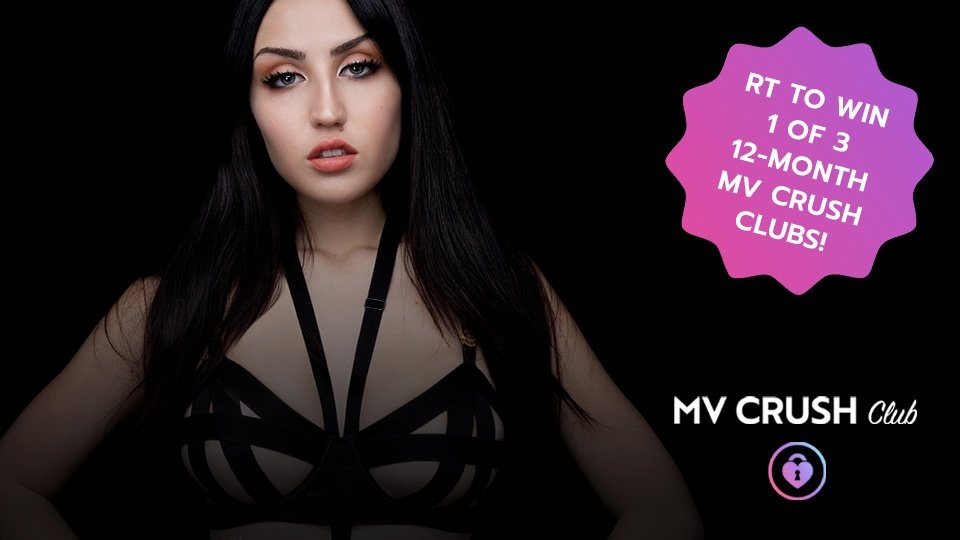 ManyVids is hosting a new contest for its fans, offering three winners a free one-year MV Crush Club subscription for the MV Star of their choosing. (...)
Source: xbiz.com | 2020-01-06Read all
Related:
---
East Coast News Releases 2019 Pride Product Guide
East Coast News (ECN) has released its 2019 Pride Product Guide, featuring new and best-selling LGBTQ items from the top brands and manufacturers....
Adult Time, Adam & Eve Enter Content Licensing Agreement
Adult Time has entered an original content licensing deal with Adam & Eve Pictures to distribute its titles on the digital streaming service....
New York Toy Collective Signs On for Red Canary Song Fundraiser
New York Toy Collective (NYTC) has signed on to participate in Red Canary SCREAM, a fundraising event for Red Canary Song, providing raffle and giveaway items for the event. ...
CarnalCash Offers Costume, Twink, Muscle Updates This Week
The GunzBlazing and CarnalCash all-male affiliate network is touting a handful of new updates, including muscle and twink sexplay and a bit of Halloween-themed costumed sex....
Icon Brands Expands 'The Nines' Range With Sleeves, New Bullet
Icon Brands has expanded its The Nines value line of pleasure products....
Clips4Sale's Legal Zone Tackles CCPA Changes, Social Media, More
The Clips4Sale Legal Zone returns next week to cover a range of hot legal issues that affect the adult entertainment industry....
Popular today:
---