Motorbunny to Exhibit Ride-On-Top Vibes at Sex Expo NY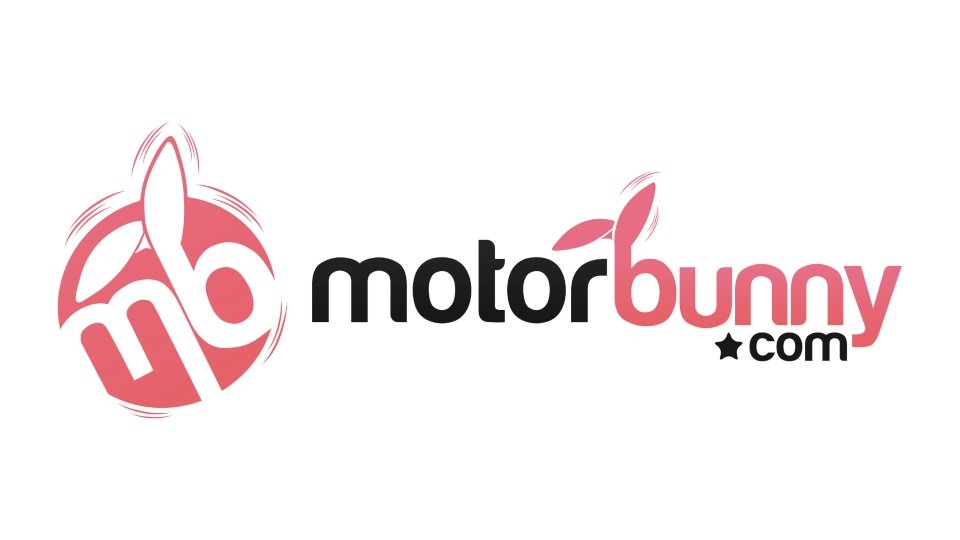 Motorbunny will exhibit at the upcoming Sex Expo New York, giving attendees a chance to "hop on" for live demonstrations of its flagship ride-on-top vibrators, Motorbunny and Motorbunny Buck.   (...)
Source: xbiz.com | 2019-09-17Read all
Related:
---
Understanding the What, How and Why of Edging
Giving yourself or your partner quicker, longer or more intense orgasms is the basis of edging. It is the practice of masturbating until you're just about to climax, then pulling back and waiting until your arousal subsides....
Gia Milana is a Horny Wife Seeking Erotic Release for Lethal Hardcore VR
Gia Milana is a sexually frustrated wife who enjoys taboo erotic release with a hunky neighbor for Lethal Hardcore VR....
Blazed Studios Releases 'I'm Not That Kind of Girl Unless You're My Brother'
Blazed Studios has released its latest offering, "I'm Not That Kind of Girl Unless You're My Brother," keeping "love alive in the family" with the Mark Blaze-directed title. ...
XtraSexyReality Offers Hybrid VR Video, Gaming App
XtraSexyReality has released its innovative, interactive virtual reality porn game, featuring actual models rather than computer-generated characters....
Highly Recommended Porn Round Up
The XCritic Review Team is back with another list of porn titles that we thought stood above the rest this week. As always, we were all over the map. We looked at entire porn sites, standalone scenes, gonzo flicks, and vignettes. Look below at our Highly Recommended ratings and see the titles that you should be watching!The Family Friend With Benefits from TransangelsIn The Room: I ...
Falcon Studios Group Rolls Out 2020 Beefcake Calendars
The Falcon Studios Group is trumpeting a limited-edition quantity of its 2020 calendars representing Falcon Studios, Hot House Video, NakedSword Originals and Raging Stallion Studios....
Popular today:
---