Mainstream Businesses Can Learn Lessons from Adult Industry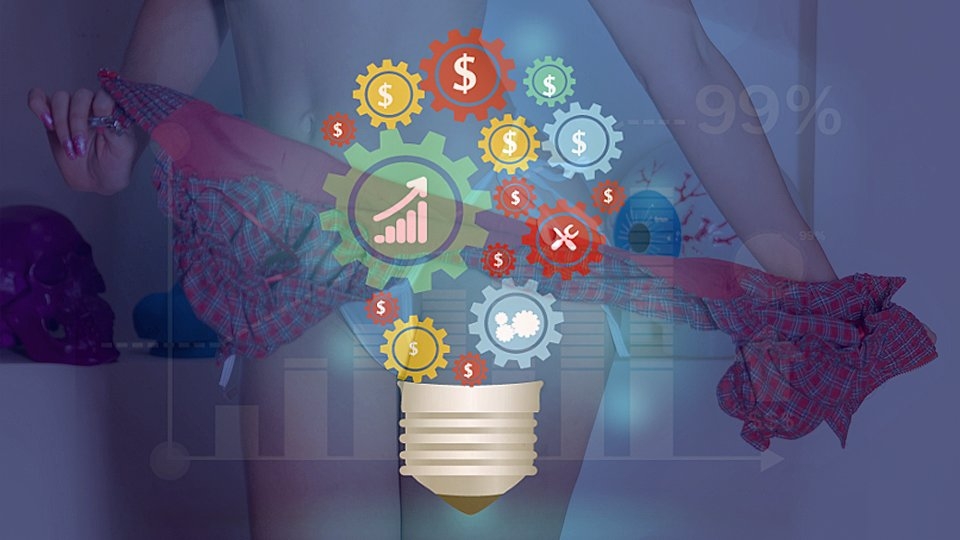 As the adult entertainment industry continues to evolve in the face of constant change, overcoming obstacles while developing new markets and technologies, a wide range of mainstream businesses are taking a closer look at the ingredients of the industry's success — which go far beyond any simple notion that "sex sells." (...)
Source: xbiz.com | 2019-10-07Read all
Related:
---
Jennifer White Guests on 'Unlicensed Therapy With Ari Mannis' Podcast
Late last year Jennifer White and her husband went to the Comedy Store for their anniversary and almost stole the show from a lineup that included Joe Rogan, Eddie Bravo, Chris D'Elia and others....
XBIZ Miami 2019: Day 2 Climaxes With Wet & Wild Fun, Witty Insights
Skyrocketing momentum shot XBIZ Miami into the stratosphere after an epic opening day of leisurely fun and the business/pleasure combo of Day 1 that followed, as XBIZ Miami entered Day 2 with serious legal, financial and cyberbullying panels ... amidst exquisite poolside debauchery!...
Jennifer Lyon Bell's 'Adorn' Becomes 1st Adult Film to Win Dutch 'Sex & Media Prize'
Jennifer Lyon Bell was recently awarded the Sex & Media Prize 2019 from the Dutch Scientific Association for Sexology (NVVS) for her film, "Adron," making it the first-ever adult film to win the prize. ...
Sportsheets Makes Its Impact On The Mainstream Media
From viral videos on New York Magazine's YouTube channel to paid premium services like Netflix and HBO, to recently begin featured again in Cosmopolitan magazine, Sportsheets has recently been in the media spotlight....
Darcie Dolce Plays Seductive Tutor in Nubile Films' 'Chasing the O'
Darcie Dolce stars as a witty tutor in the latest from Nubile Films, "Chasing the O," alongside her struggling pupil, Sydney Cole....
Screaming O Rolls Out Big OMG Rechargeable Vibrating Cock Ring
Screaming O has rolled out the latest edition to its Big O Charged product line: the Big OMG, a rechargeable vibrating cock ring ideal for couples....
Popular today:
---