KatesTube.com Becomes Newest ASACP Corporate Sponsor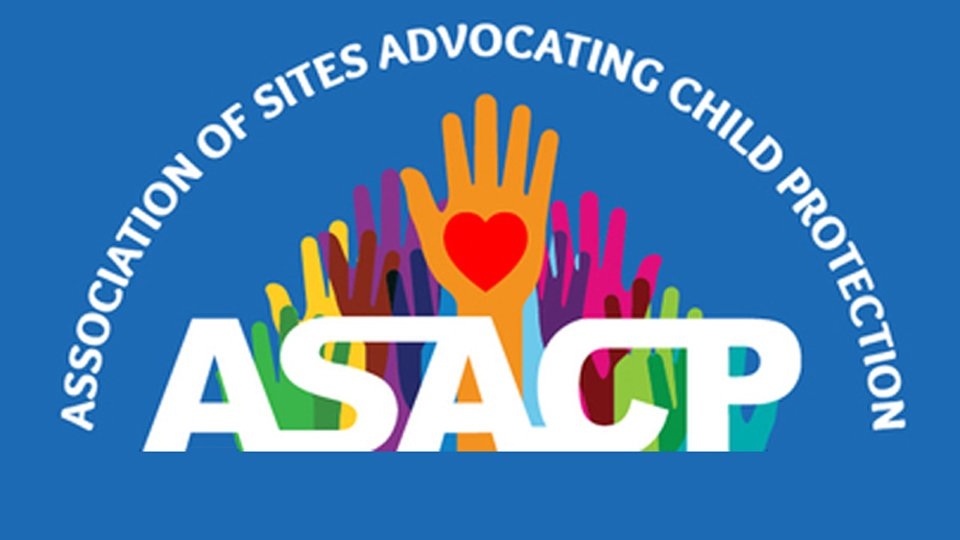 The Association of Sites Advocating Child Protection (ASACP) has announced KatesTube.com as its newest Corporate Sponsor. (...)
Source: xbiz.com | 2019-09-10Read all
Related:
---
Nathaniel Hodder-Shipp to Train for EDSE Sex-Ed Certification
Trauma and addiction specialist Nathaniel Hodder-Shipp has been invited to train attendees at Everyone Deserves Sex-Ed (EDSE)'s upcoming 25-hour sex educator certification program. The program is scheduled for November 9-10 and 16-17 in Los Angeles....
#WCW Leya Falcon
Woman Crush Wednesday. Today, we are going to talk about Leya Falcon. She's a crush for much of the XCritic team. We watch her movies, we review her movies, we laugh along with her on her social media accounts and generally feel she's one of the most underrated starlets on the scene today because she's not only great looking but she's hilarious at times and super down-to-earth. In fac...
Sizzling Flicks
The XCritic Review Team has a mission. That mission is to steer you and your hard-earned cash toward porn that is worth owning, porn you will actually watch more than once or twice. That's where our Highly Recommended rating comes in to play. This is porn that we have no problem suggesting to friends and family when they want to add to their collections and we like to think that we'r...
XR Brands Intros Remote-Controlled Alpha-Pro Prostate Stimulators
XR Brands is shipping the Alpha-Pro line, its latest innovation in remote-controlled prostate play. ...
Penny Barber Talks Parenting in New Daily Beast Article
Kinky Mommy Dom Penny Barber was recently profiled in a Daily Beast article that examined the juxtaposition of being a parent and working in the adult industry....
Nexus Releases CGI Product Videos for Revo Collection
Nexus has introduced new CGI product videos for its entire Revo range of rotating prostate massagers....
Popular today:
---