Juan 'El Caballo' Loco Enjoys 'Perverted MILFs' for Perv City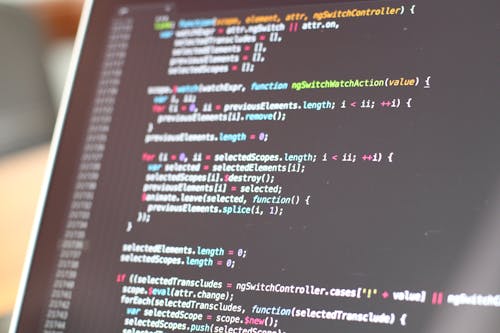 Juan "El Caballo" Loco has his pick of "Perverted MILFs Next Door" for Perv City. (...)
Source: xbiz.com | 2019-09-17Read all
Related:
---
ABS Holdings Rolls Out Linx Stroker Balls, New Douches
Following a fruitful trip to Canada to attend the recent BMS Expo, ABS Holdings has officially launched its Linx Stroker Balls and has expanded its Prowler line of douches to include five new styles....
Orion Wholesale Expands Eastern European Sales Support
Orion Wholesale has expanded its wholesale/retail support in Eastern Europe with the addition of Julia Kreismann to its sales and marketing team....
Facebook Mainstreams Camming, Expands 'Portal' Device Lineup
Facebook is seeking to mainstream immersive live video chat among consumers and is rolling out offerings that may help the company succeed — offerings that will not go unnoticed by the adult entertainment industry and the legions of independent cam models that fuel its growth....
Le Wand Debuts New Silicone Texture Covers
Le Wand has introduced two new silicone texture covers for its original wand massager....
Patron of the Tarts Premiere
On October 8th, at the Laemmle NoHo 7 theater in North Hollywood, Patron of the Tarts: The Story of Mark Spiegler made its worldwide debut to members of the industry. When an event like that happens, you know that there will be plenty of Spiegler Girls there along with a ton of other stars and plenty of media attention. That, of course, means we teamed up with EMM Report once again to...
Mechbunny Reports Adult Market Shift to Bespoke Builds
Adult software solutions provider Mechbunny is reporting a market shift to bespoke builds of technology platforms and adjusting its offerings to suit....
Popular today:
---