Joanna Angel Published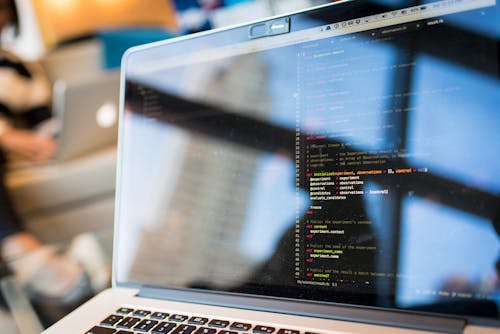 You may know Joanna Angel as a Spiegler Girl and AVN Hall-of-Famer but did you know in addition to writing, directing, and performing that she is also an author? Yep. Her first book is out of print but available on the secondary market, her latest book is a pick your own adventure, but we are here to let you know that her latest published endeavor is part of a compendium called "Best Women's Erotica of the Year Volume 5" and her contribution is entitled "One Last Gangbang". You can get all the details on how to get your hands on a copy, right here. (...)
Source: xcritic.com | 2020-01-06Read all
Related:
---
Brooklyn Chase Sets Full Schedule For Exxxotica Miami Weekend
Brooklyn Chase has set a full schedule for Exxxotica Miami this weekend, including the official kickoff Thursday night....
Titillating Titles
Looking for some new stash worthy titles for your collection? You don't have to stress out over it because we have some great sponsors that put out consistently great stuff! Whether you are looking for in-depth storylines, or just want some hot girl on girl action, or some serious butt banging, they will have you covered!Here are some of the latest titles available at your local sto...
Crave Media Ships 'Twisted Threesome Tales 3'
Crave Media is shipping "Twisted Threesome Tales 3" to retailers this week....
Katy Jayne Signs with OC Modeling
"Curvy blonde British beauty" Katy Jayne has signed with OC Modeling. Known for her work with FakeDrivingSchool, Legal Porno, DDF Network and Marc Dorcel in Europe, Jayne is now hoping to expand her reach in the U.S. market....
ManyVids Asks 'What Does Pride Mean to You?'
ManyVids has released a video featuring several of their "MV Stars" exploring the question "What does pride mean to you?"...
How to Tap Into 'Deep Work' Productivity
If you have been reading about productivity lately, you have probably seen the endless back and forth about the value of to-do lists (or lack thereof), and one of the favorite buzzwords right now is something called "Deep Work" (not to be confused with "Deep Throating")....
Popular today:
---