ESPLER Hosts Sex Worker Rights Rally at California Democratic Party Convention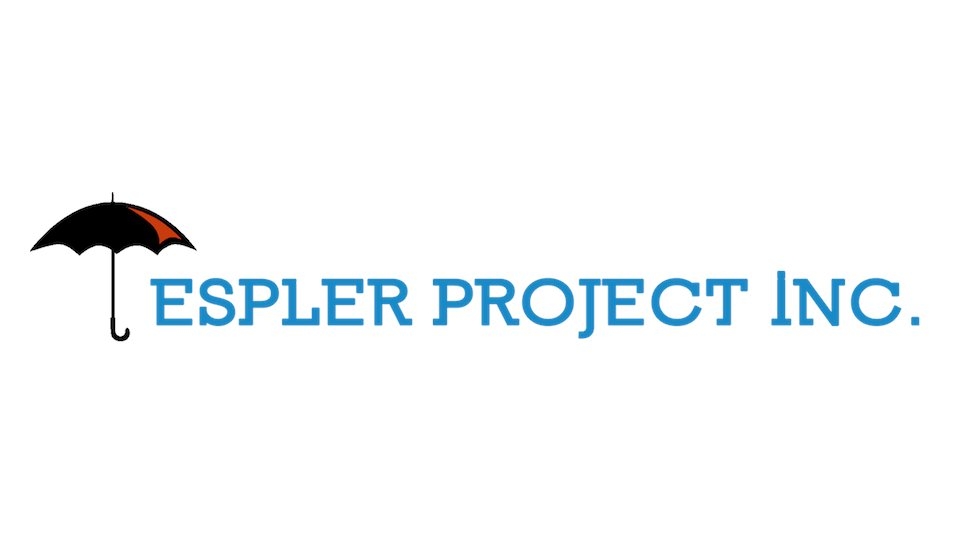 Erotic Service Provider Legal Education and Research Project (ESPLER) has announced that it will be hosting a rally outside the Democratic Convention on June 1 to advocate for sex workers' rights. (...)
Source: xbiz.com | 2019-05-23Read all
Related:
---
Adam & Eve Poll Reveals Empowering Aspects of Lingerie
Adam & Eve has released the results of their annual sex survey that uncovers the central role lingerie plays in the sex lives of male-female couples....
Lili Rolls Out November Sale on ModelCentro Site
Lili, also known as LiliMissArab, has announced an autumn sale on her ModelCentro site, lilimissarab.com. Fans will receive a 25 percent discounted subscription rate when they sign up throughout the month of November....
Pro-Domme Taylor Freeman Brings Kinky Insight to Sex Expo
Educator and pro-domme Taylor Freeman will attend Sex Expo New York, offering information on BDSM from her dedicated booth....
Reya Sunshine Set to Feature in San Francisco This Weekend
Adult star Reya Sunshine is scheduled for feature dance performances at Crazy Horse Gentlemen's Club in San Francisco, California this Thursday through Saturday. ...
Podcaster, 'Offensive Crayons' Creator Alice Vaughn Sets L.A. Media Tour
Alice Vaughn, creator of Offensive Crayons and the co-host of "Two Girls, One Mic: The Porncast" has set a Los Angeles media tour to tub-thump her projects....
Tommy Pistol Tuesday
Yesterday we talked about feature films. Today we are here to talk about one of the most talented actors (also an award-winning director) in the industry, Mr. Tommy Pistol that helps to make so many feature films fun to watch. Whether he's playing the lead role, or a supporting one, or writing the film, or directing the film, it doesn't really matter. It also doesn't seem to matter wh...
Popular today:
---