Ella Silver, Elise Laurenne to Co-Host 2019 XBIZ Cam Awards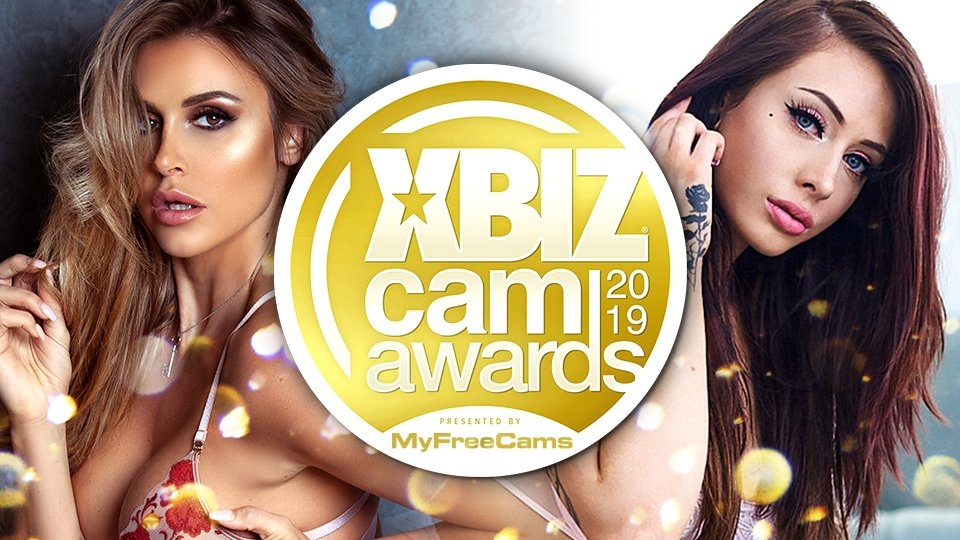 As the ultimate summer event for superstars, rising stars and power players in the digital media game, XBIZ Miami has a reputation to uphold ... and surpass. That is why ultra-bombshells Ella Silver and Elise Laurenne will command the spotlight on May 30, to co-host the climactic 2019 XBIZ Cam Awards, presented by MyFreeCams. (...)
Source: xbiz.com | 2019-05-06Read all
Related:
---
How to Handle Any Attempts to Shame You
"Can you please put something more appropriate on?" my partner asked me, as I stood in my g-string bikini waiting to go downstairs to the hotel pool....
Stormy Daniels to Open the White Plains Comedy Club in September
Stormy Daniels' burgeoning career as a stand-up comic hits a milestone when she opens the White Plains Comedy Club on September 20....
Adam & Eve, Kay Brandt Wrap 'The Motorbunny Club'
Adam & Eve Pictures and acclaimed director Kay Brandt have wrapped production on "The Motorbunny Club," which spotlights the Motorbunny and Motorbunny Buck with a high-wattage cast....
XCritic Pick: Transfixed.com
Dr. Jay has been reviewing for XCritic for a decade now. These days, he focuses on reviewing entire sites rather than single films. This time around he focused his attention on a new site from Adult Time, Transfixed.com. Transifxed.com bills itself as the first premium trans lesbian porn showcase. Well, when you make such claims it definitely garners the attention of veteran porn revi...
Anastasia Rose Celebrates 9 Spank Bank Awards Nods
Anastasia Rose is celebrating nine Spank Bank Awards nominations....
SWOP USA Debuts 'Sacred Whore' 'Herbal Wellness Products
Sex Workers Outreach Project (SWOP) USA has officially launched its Sacred Whore Line of herbal sexual wellness products. Championed as a collaboration between "SWOP and queer, trans, people of color doing healing and sacred work," the line debuted with the Rhythmic Botanicals range, which features eight unique products. ...
Popular today:
---