DomCon Los Angeles Opens for Professionals, Kinky Public This Week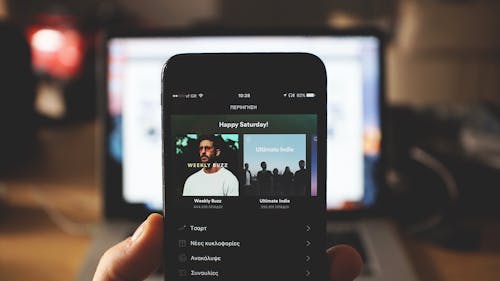 DomCon Los Angeles, a premier professional and lifestyle domination expo, is set to kick off tomorrow and run through the end of the week. (...)
Source: xbiz.com | 2019-05-07Read all
Related:
---
Altitude Organizers Report Event Success
Organizers of the Altitude Intimates Show, which was held last week, say the event drew more attendees than last year and a record number of participating exhibitors....
Whitney Morgan Nabs Her First XBIZ Cam Awards Nomination
Premier fetish model and co-host of Demon Seed Radio, Whitney Morgan has nabbed her first XBIZ Cam Awards nomination....
Entrenue Signs Semi-Exclusive U.S. Distro Deal With Doxy
Entrenue has been named a semi-exclusive U.S. distributor for Doxy's Number 3 Massager....
XCritic Pick: All Anal Super Cutie
Each April, Moutasem (Mo) delves into the world of anal sex. #AnalApril is what he has dubbed it. It's his chance to explore the realms of rear-end banging in depth. This time around, he was poking around and came across a title shot by Mason for the HardX studio and was intrigued by a girl he hadn't watched before, Zoe Bloom. Now, Zoe is fairly new to the industry but in the scene he...
Weigh Your Anchor in Nutaku's New Pirate RPG, 'Booty Slayers'
Adult gaming platform Nutaku.net has launched a new pirate-themed tower defense game, "Booty Slayers."...
Spencer Barrick aka Damon Dice Has No Shame (About Porn)
The Daily Beast published an essay Damon Dice, offering a counterpoint to their recent coverage of Mia Khalifa's promotional "$12,000" YouTube interview....
Popular today:
---