Desperate Pleasures Streets 'Boondock Sluts 8: Exxxotica Adventures'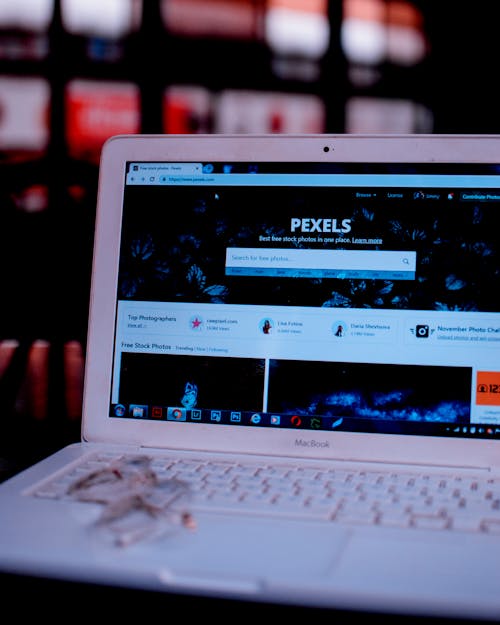 Desperate Pleasures has released "Boondock Sluts 8: Exxxotica Adventures" this week, available via Pulse Distribution. Starring cover model Lulu Chu, along with Dani Arcadia, Selena Sky, Maria Jade and Jeni Angel, the title presents the latest from TruckstopHookups.com's public-sex-themed series. (...)
Source: xbiz.com | 2020-01-07Read all
Related:
---
Kendra Sunderland to Feature at Little Darlings, Lemon Grove, CA This Weekend
Kendra Sunderland wings to San Diego County this weekend to feature, across two nights, at Little Darlings in Lemon Grove....
California Consumer Privacy Act Now in Effect, Adult Businesses Seek to Comply
Enacted in 2018, the California Consumer Privacy Act (CCPA), is now in effect, creating new consumer rights relating to the access, deletion and sharing of personal information collected by businesses about the state's consumers....
Movie Monday: I Am Riley
In one of the most massively marketed adult movies ever, 'I Am Riley' is set to debut this week. Maybe you've seen the teaser trailers at your favorite VOD site or on social media or maybe you saw the banners in Times Square. Either way, it's one of the most anticipated titles of this year. Once again, Evil Angel set Evil Chris loose to film a documentary as four world class pornograp...
Q&A: AstroDomina Masters Her Dominatrix, Fetish Producer Career
Dominatrix AstroDomina is a deliciously dangerous, badass-yet-bubbly fetish producer, dominating the clips game with her unique style....
Alexxa Vice, Puppet Appear on 1st Episode of 'The Dick Bush Show'
Alexxa Vice joins director Dick Bush and a raunchy puppet sidekick for the inaugural episode of "The Dick Bush Show" on YouTube....
Spizoo Releases 4th 'Babes Gone Black' Title
Spizoo has released the latest installment of its "Babes Gone Black" series, available now on DVD and VOD via Adult Source Media. ...
Popular today:
---