Coquette Announces 'Main 2020' Lingerie Collection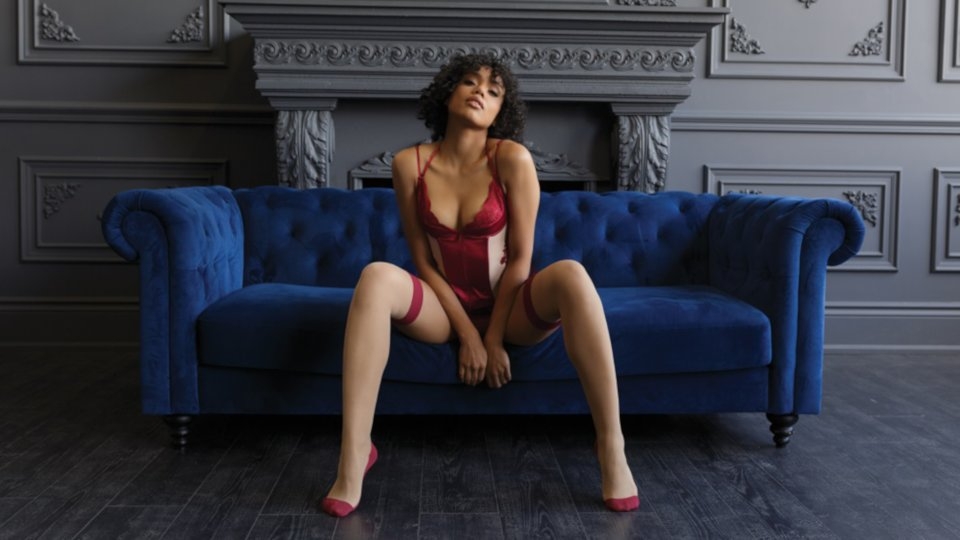 Coquette International is ringing in the New Year with their Main 2020 lingerie collection. Pre-orders are being accepted and expected to ship early January, in time for Valentine's Day. (...)
Source: xbiz.com | 2019-12-19Read all
Related:
---
Embrace the Unexpected: Lean Into Unplanned Clip Niches
There isn't much that makes me stand out from the crowd. I'm spectacularly average — something that has always served me well offline, as I prefer to blend in....
Adam & Eve, Kay Brandt Wrap 'The Motorbunny Club'
Adam & Eve Pictures and acclaimed director Kay Brandt have wrapped production on "The Motorbunny Club," which spotlights the Motorbunny and Motorbunny Buck with a high-wattage cast....
Fight a Kinky Battle for Love or Lust in Nutaku's Newest RPG
Catering to multiplayer adult game aficionados, Nutaku.net has released "Fight for Fuck," its newest fighting action game....
Allen King Touts Exclusive Debut for Lucas Entertainment
Spanish-born stud Allen King is touting his debut as an exclusive for Lucas Entertainment....
Exsens Sets Prize-Laden 'Happy Sexy Holidays' Contest
Exsens has launched its 3rd annual Happy Sexy Holidays promo contest that includes over $2000 in prizes, nine separate giveaways and 40 winners....
XCritic Pick: Seen Not Heard - An Alexis Fawx Story
XCritic Reviewer, J.W. Sharp, has this to say about this scene from Pure Taboo. "In one of the most devastatingly amazing performances of the year, scene writer Alexis Fawx plays a mentally disturbed patient named Anna who suffers from schizophrenia stemming from her years of sexual abuse as a teen. With Bobbi Dylan wonderfully playing her alter-ego as her 18-year-old self, we peer in...
Popular today:
---