Centro Team Brings Top Photogs to XBIZ Miami, Launches 'House of FanCentro'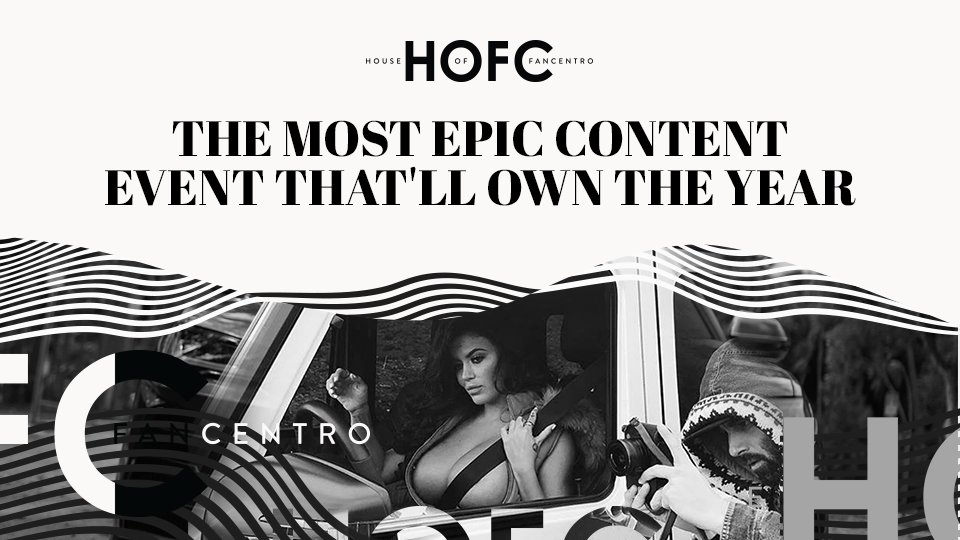 ModelCentro and FanCentro are heading to XBIZ Miami and bringing some of the industry's top photographers with them for pro-quality pics of today's top models. (...)
Source: xbiz.com | 2019-05-09Read all
Related:
---
Sofia Rose Celebrates 2 Pornhub Awards Nods, Including Top BBW Performer
Sofia Rose is celebrating a pair of Pornhub Awards nominations: Top BBW Performer and the fan-voted Favorite BBW Model....
Live On XCritic's Instagram: Aria Carson
Tomorrow, October 6th, we welcome a brand new starlet to our Instagram channel at XCriticCom. Be sure to follow us so you can be one of the first to know about this up and coming beauty. As you can see from the picture above, she's a fiery redhead so you can expect some heat from our IG tomorrow! You won't want to miss this one, folks! Head on over, grab a beverage and stay a...
Nutaku Releases Hentai-Based Visual Novel 'Sakura Apprentice'
Adult gaming platform Nutaku.net has released its new downloadable visual novel, "Sakura Apprentice," illustrated by popular anime artist Wanaca....
Throwback Thursday: Kevin Smith Talks About Porn
Many, many moons ago, XCritic chatted with writer/director Kevin Smith about his mainstream movie 'Zack and Miri Make a Porno'. Now, you may be asking yourself "why is XCritic covering mainstream flicks and why are they bringing up this old interview?" Well, because we have turned on the Wayback machine again and it's a funny title along with a funny movie. Also, Mr. Smith is a funny ...
Tesla, Pornhub and 'Accidental' Creampie Combine for Marketing Coup
Leading tube site Pornhub, which always figures out new ways to grab mainstream attention, was subtweeted by fellow publicity magnet, South African inventor and entrepreneur Elon Musk yesterday, after a little-known "adult mode" posted a video of herself receiving a creampie in a moving Tesla driving on Autopilot....
Brandi Love is 'My Unforgiving Wife' for VR Bangers
Brandi Love is "My Unforgiving Wife" for VR Bangers and she's "In Love With Your Mom," a new series for Sweetheart Video....
Popular today:
---