Bedroom Products, Rock Candy Promote Instagram Giveaway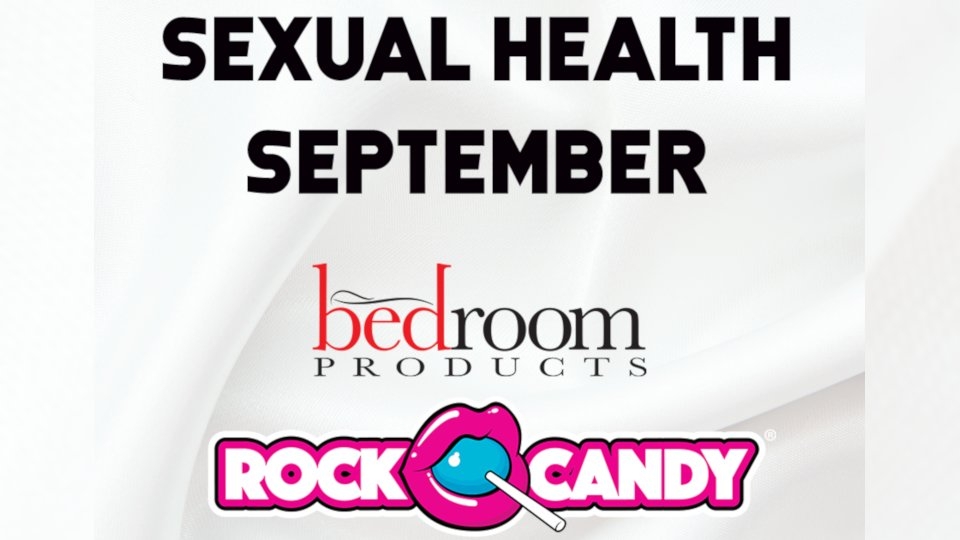 Bedroom Products and Rock Candy Toys have partnered with a number of sexual wellness brands in celebration of Sexual Health Month. (...)
Source: xbiz.com | 2019-09-05Read all
Related:
---
A Cut Above The Rest
So, what has the XCritic Review Team been up to this past holiday week? Well, sure we spent time around the dinner tables with our loved ones but you know we also spent plenty of time watching porn, both good and bad so you know what to buy. Oh, and one of the team spent some time in the bedroom testing out flavored lubes. What did we find that's a cut above the rest? Look below at o...
Treasure Island Media Plants Flag on 'Foreskin Island'
Treasure Island Media (TIM) has planted a flag on "Foreskin Island," now in wholesale/retail release from director Paul Stag....
Podcaster Ralph Sutton, StripLV Magazine Mark 5th Anniversary of 'The SDR Show'
Podcaster and comedian "King" Ralph Sutton has penned a commemorative article reflecting on last five years of "The SDR Show" for StripLV Magazine....
Sweetheart Video Unveils Trailer for Sports Drama 'Girls of Wrestling'
Mile High Media's all-girl imprint, Sweetheart Video, has debuted the trailer for "Girls Of Wrestling," an "explosive" new feature spotlighting the badass women in the world of wrestling. ...
B Swish Rolls Out Revamped Bwild Deluxe Rabbit Vibe
B Swish has rolled out the Bwild Deluxe Bunny, its latest innovation on the classic rabbit vibe. ...
VRPornMania Offers Paysite Discounts, Branding Opportunities
VRPornMania is expanding its range of virtual reality paysite discounts while offering brand- and traffic-building opportunities for site owners....
Popular today:
---