Airbnb Admits Ownership of AI Technology That Targets Sex Workers, Others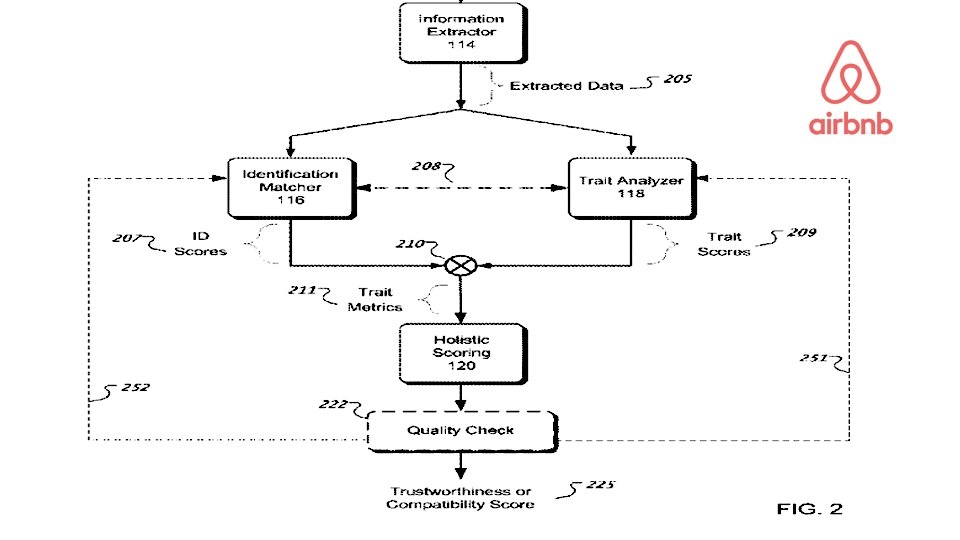 Worldwide lodging app Airbnb now owns an AI technology that allows them to discriminate against people in certain categories, specifically including sex workers, based on unrelated social media posts and other online data. (...)
Source: xbiz.com | 2020-01-08Read all
Related:
---
Orion Wholesale Rolls Out New Erotic Highlights Retail Catalog
Orion Wholesale has rolled out its new Erotic Highlights catalog for retail customers, in time for the upcoming holiday season. ...
Unbound Debuts 'Fuck You, Pay Me' Clamp Set
Unbound has announced a collaboration with visual artist and sex worker Exotic Cancer, debuting a limited edition nipple and clit clamp emblazoned with the "iconic stripper saying 'fuck you, pay me,'" in a heart pendant. ...
Magic Silk Unveils New Geo Lace Collection
Magic Silk has rolled out its latest line of lingerie, featuring geometric pattern lace in contemporary-classic designs, for its Exposed label. ...
Brazzers to Launch Live ASMR Show With A-List Leading Ladies
Brazzers will bring a quartet of A-list leading ladies to the Big Apple later this month for "ASMRotica," a series of live theatrical shows....
b-Vibe, Zoë Ligon Collab for New Collection
b-Vibe has introduced a new collection of three vibrating butt plugs designed by sex educator Zoë Ligon....
Julie Kay Makes FreakMob Debut in 'Julie Kay Likes It Big'
Julie Kay makes her FreakMob Media debut in the company's latest showcase, "Julie Kay Likes It Big," a "sensational" new B/G release, available online through the company's official website....
Popular today:
---