Airbnb Admits Ownership of AI Technology That Targets Sex Workers, Others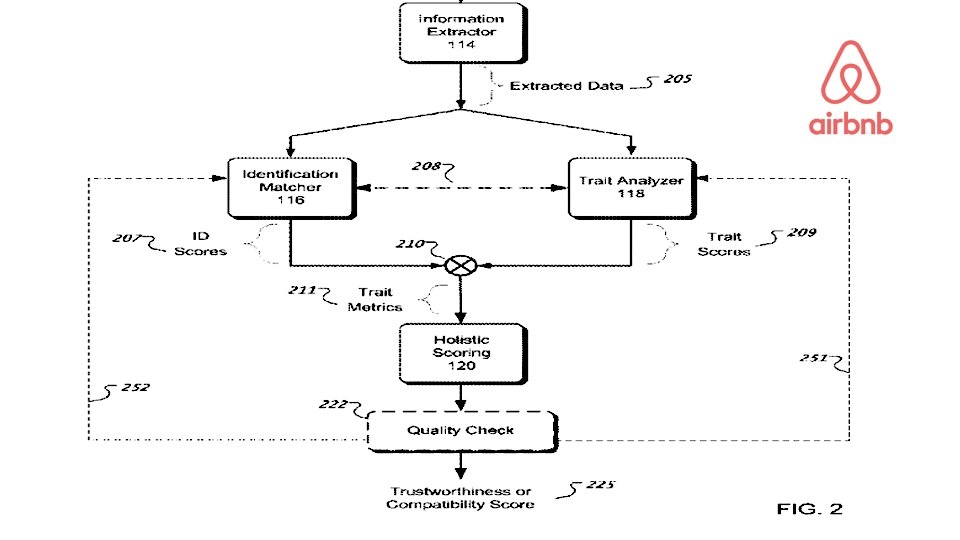 Worldwide lodging app Airbnb now owns an AI technology that allows them to discriminate against people in certain categories, specifically including sex workers, based on unrelated social media posts and other online data. (...)
Source: xbiz.com | 2020-01-08Read all
Related:
---
Larkin Love Nabs June Cover of XBIZ Clip World
Larkin Love has been featured on the cover of XBIZ Clip World's June issue....
Catch The Latest Porn News
Get in the know with the XCritic Newswire! Stay up to date on the latest breaking news and announcements in the adult industry. There are no stupid popup ads to get in your way, just actual porn news you should know about. It's updated constantly! These are just a few things to come across the wire lately.Pure Taboo Launches The Breeding PodCherie Deville Makes a Visit to PervCityGirl...
Sara Jay to Guest on Tonight's 'CannaPornia' Radio Show
Sara Jay, performer and CEO of Wyde Syde Productions, is set to guest tonight on the "CannaPornia" radio program....
Erotic Icon Peter Berlin Back in the Spotlight With New Book
Erotic icon Peter Berlin — an influencer decades before the term was defined — has shed some of his carefully guarded privacy for the launch of a new book, "Peter Berlin: Icon, Artist, Photosexual."...
Genevieve LaFleur Joins 'Scale Bustin Babes 74' for Rodney Moore
Rising BBW newcomer Genevieve LaFleur is featured in "Scale Bustin Babes 74," now in wholesale/retail release from Rodney Moore...
The Final Chapter in Mindi's Industry Time
Don Juan and Mindi Mink wrapped up the last interview with her as a performer. In part one, they chatted extensively and that continues into this part, which we bring to you today as she says goodbye to the adult industry and opens a new chapter in her life. Don't worry fans, there's plenty of footage that will forever be available to you so that you can recall all of her fabulous wor...
Popular today:
---