A Year After FOSTA: The Tragic Consequences of Deeply Misguided Legislation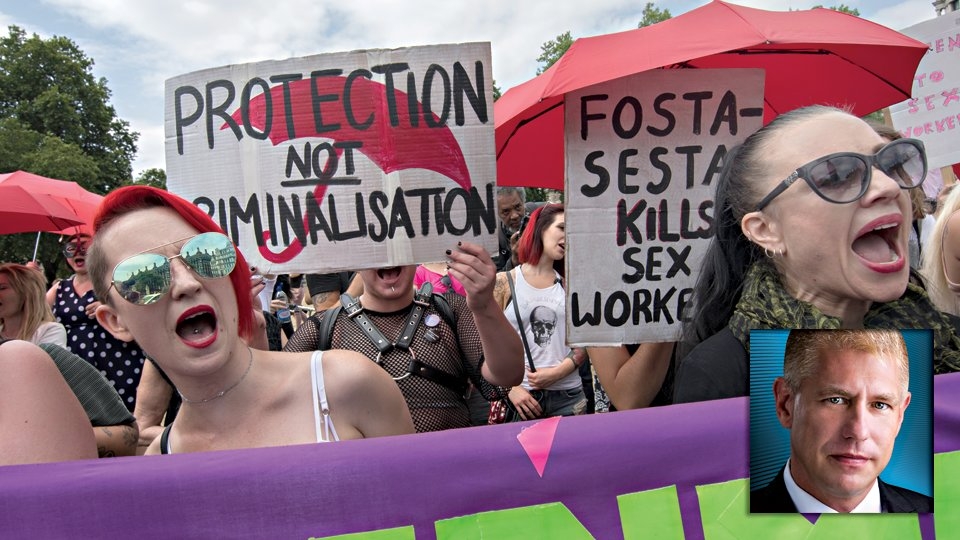 Are we having fun yet? FOSTA/SESTA ("FOSTA") has been around for a full year now and has managed to wreak significant havoc on the internet. (...)
Source: xbiz.com | 2019-06-22Read all
Related:
---
Bay Area 'Sit With Us' Rally Planned for Int'l Sex Worker's Day
In honor of International Sex Worker's Day on June 2, Bay Area Workers Support (BAWS), a peer-to-peer support organization for and by sex workers, will be hosting a rally and march at Oscar Grant Plaza in Downtown Oakland from 12-4 p.m. (PST) to advocate for the health, safety, and protection of sex workers....
VR Bangers Looks to Future With 'Time Capsule' Custom Video Service
VR Bangers has taken personal erotica to the next level with the recent launch of its innovative "Time Capsule" custom virtual reality video production service....
JustFor.fans Offers QR Codes, Night Mode, New Navigation
JustFor.fans has introduced a number of new features as part of its commitment to constantly move forward, increasing the robustness of its offerings....
Performer Baptiste Garcia Passes Away
All-male label French Twinks Studios revealed over the weekend that star performer Baptiste Garcia has passed away....
Sofi Ryan Featured in Digital Playground's 'Untreatable'
Sofi Ryan takes the stage in part two of Digital Playground's "Untreatable."...
A Look at the Evolution of Clit Stim Toys
The clitoris is the only human organ that exists solely for pleasure. Historically, the clitoris has long been ignored by medical science, countless ex-boyfriends, and even by those who have them — but why?...
Popular today:
---